San Diego Zoo Global researchers have begun an effort to learn more about the elusive platypus. The duck-billed mammal inhabits the waterways of Australia and is significantly affected by the health of these streams and rivers. Researchers hope the results of this study—the largest-scale investigation of platypus populations in history— will help people better manage waterways to protect platypus and other species that depend on them.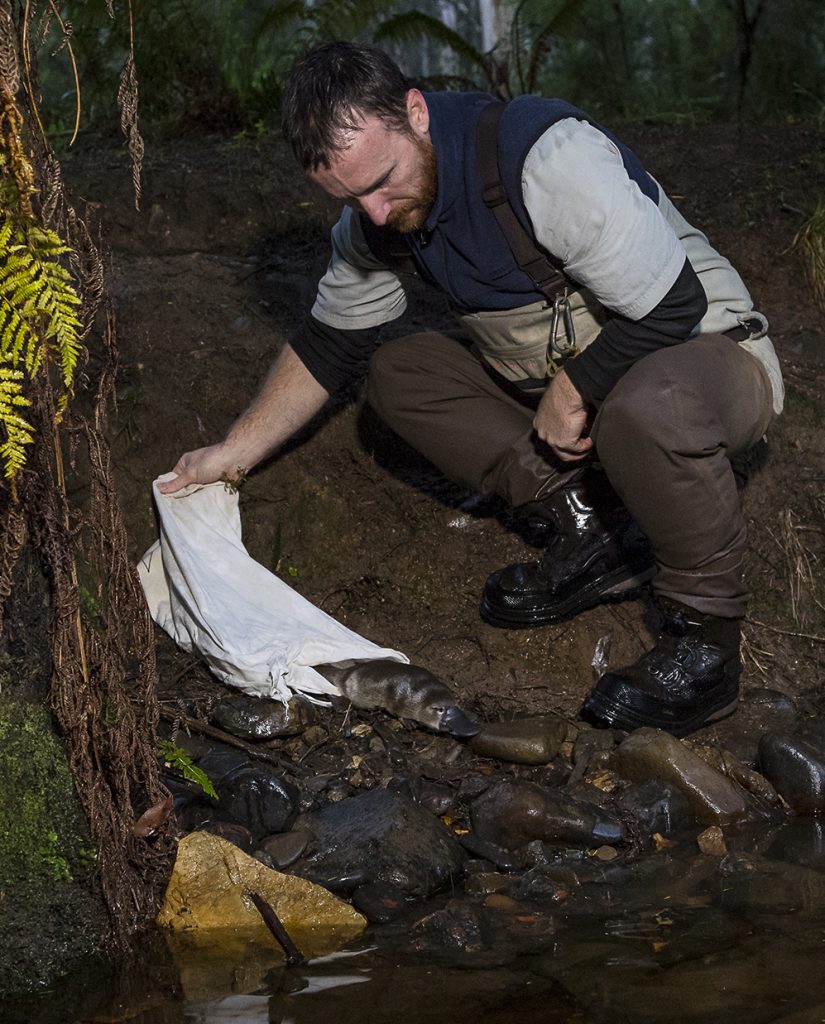 "What we are trying to do here is understand how populations are going," said Josh Griffiths, senior wildlife ecologist, cesar. "Unfortunately, relatively little is known about the current status or trajectory of platypus populations across their range, with climate change and human population growth expected to significantly impact the iconic species."
As part of this new project, researchers will use specialized nets to catch the small mammals. Each individual platypus will then be measured, and examined for overall health. This information will be cross-referenced with environmental data gathered from the waterways.
Recently, the International Union for Conservation of Nature changed the status of the platypus from a Species of Least Concern to Near Threatened. Conservationists say that this new project is especially important, to ensure that the platypus does not become more endangered in the future.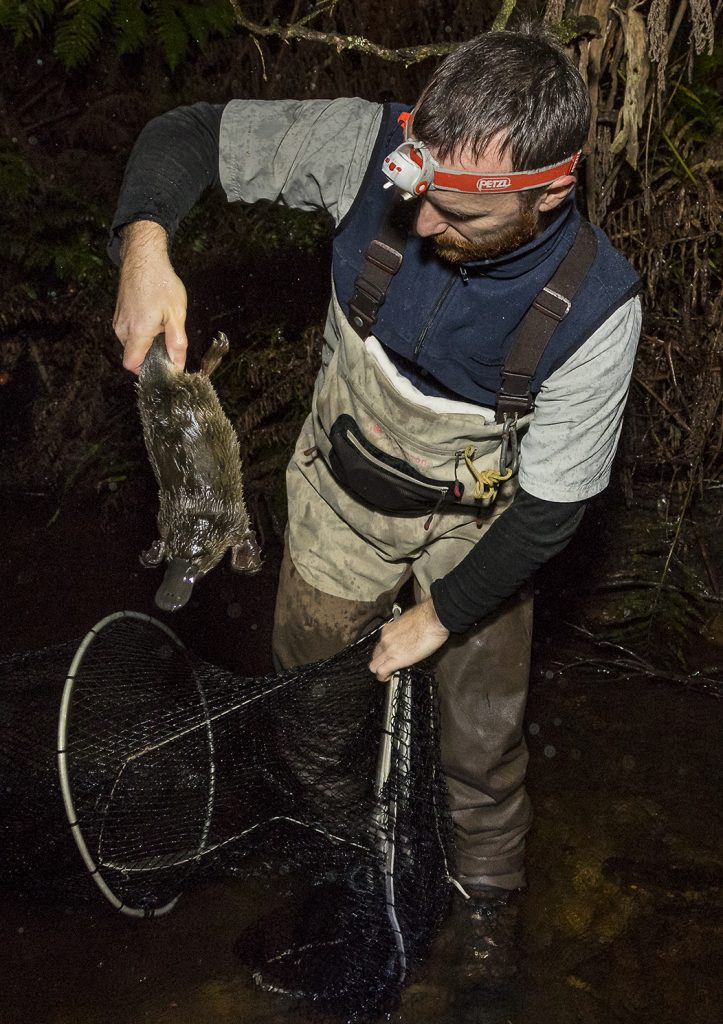 "Most people don't know that platypus populations are on the decline," said Bob Wiese, Ph.D., chief life sciences officer, San Diego Zoo Global. "We want to work with our collaborators, figure out major threats and bring them back before it gets critical."
As in its work with the koala and the Tasmanian devil, San Diego Zoo Global is beginning this effort with the platypus with the intent of doing long-term research for conservation of this rare species. The project is being undertaken in collaboration with cesar, the University of Melbourne, Taronga Zoo, the Victorian Government and the New South Wales Government.
Over the past decade, cesar researchers have played a leading role in Australian platypus monitoring efforts. cesar uses cutting edge monitoring technology and research to provide practical and innovative wildlife conservation solutions.