The giraffe herd at the San Diego Zoo Safari Park has grown, after two female giraffe calves were born in the Park's large field habitats this month. Two-week-old Tamaza was born in the Southern Africa habitat's boma (or barn) to mom Gasira. And less than a week earlier, another giraffe calf—not yet named—was born in the East Africa habitat to mom Acacia. Animal care staff said both giraffes and their moms are healthy and doing great. The youngsters are interacting well with their herds, curiously exploring their habitats and interacting with the other animals.
"In just a few short weeks, they're already showing a lot of personality," said Lance Aubrey, animal care supervisor at the San Diego Zoo Safari Park. "Tamaza is rather shy and loves to lounge in the shade, while the other calf appears very calm and confident hanging out with her family."
These calves are born at a time when giraffe numbers continue to decline worldwide, leading scientists to take further steps to save the species. Over the past month, San Diego Zoo Global researchers have been asking for the public's help on a new online crowdsourcing project, in an effort to accelerate conservation efforts in East Africa. A website called Wildwatch Kenya (wildwatchkenya.org) was launched, allowing people around the globe an opportunity to help researchers by sorting through thousands of trail camera photos—normally only seen by conservationists—to help identify and track giraffes and other wildlife throughout northern Kenya.
With more than 1 million images captured in just the past year, identifying and counting the photos could take a research team years to complete; however, Wildwatch Kenya is designed to help save precious time. Since its launch, the website has received overwhelming public support: more than 60,000 images have already been viewed and processed by more than 2,600 online volunteers. Researchers are now scrambling to upload more photos for the public to sort through.
"We're so happy about the awe-inspiring support we've seen so far, with so many people joining us to make a difference for giraffes," said Kirstie Ruppert, senior research coordinator for San Diego Zoo Global. "The information gathered on the website is extremely important for the work we do with our community partners in Kenya. Many people are surprised to learn about the rapid decline of giraffe populations across Africa; and now, there is a way for anyone to help protect this species, no matter where they are in the world."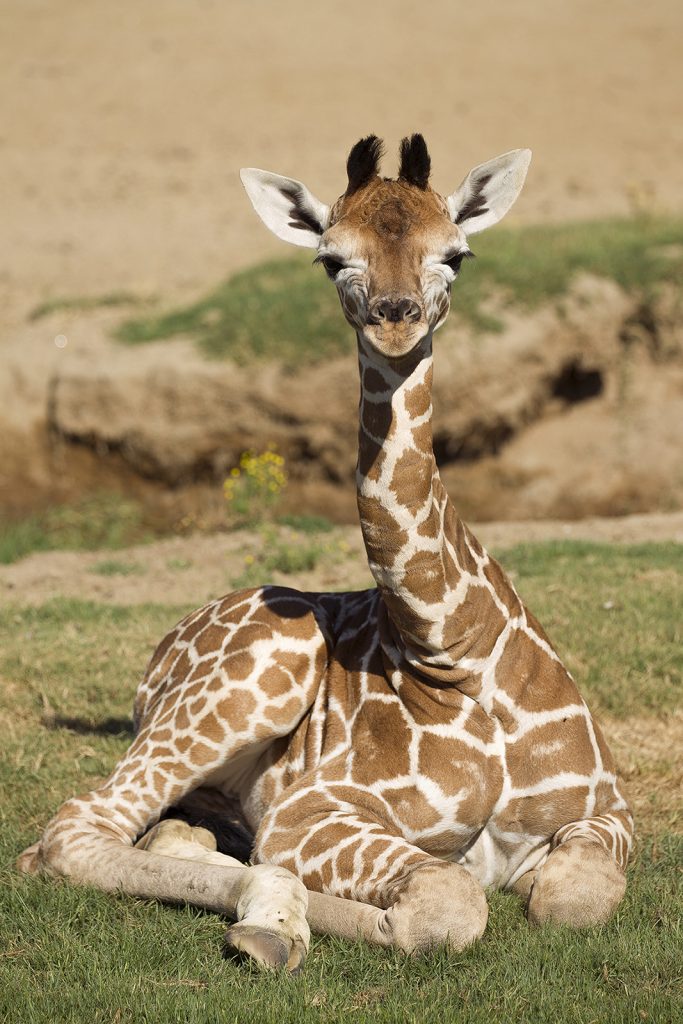 The Wildwatch Kenya site was created using Zooniverse's free Project Builder tool at zooniverse.org/lab, and anyone who wishes to participate can do so by visiting wildwatchkenya.org. Volunteers will be asked to identify what is pictured in a new trail photo by choosing from an animal list or indicating that no animal is pictured. Each image will eventually be viewed by multiple volunteers, to ensure that photos that are not needed are filtered out.
This crowdsourcing project is part of an overall effort by scientists to gather more information on giraffes. Researchers have concluded that the entire population is in a steep decline, with just under 100,000 individuals left in their native habitats. That is a decrease of nearly 40 percent over the last 20 years. These findings led the International Union for Conservation of Nature (IUCN) to change giraffes' status last year to Vulnerable, on the IUCN Red List of Threatened Species.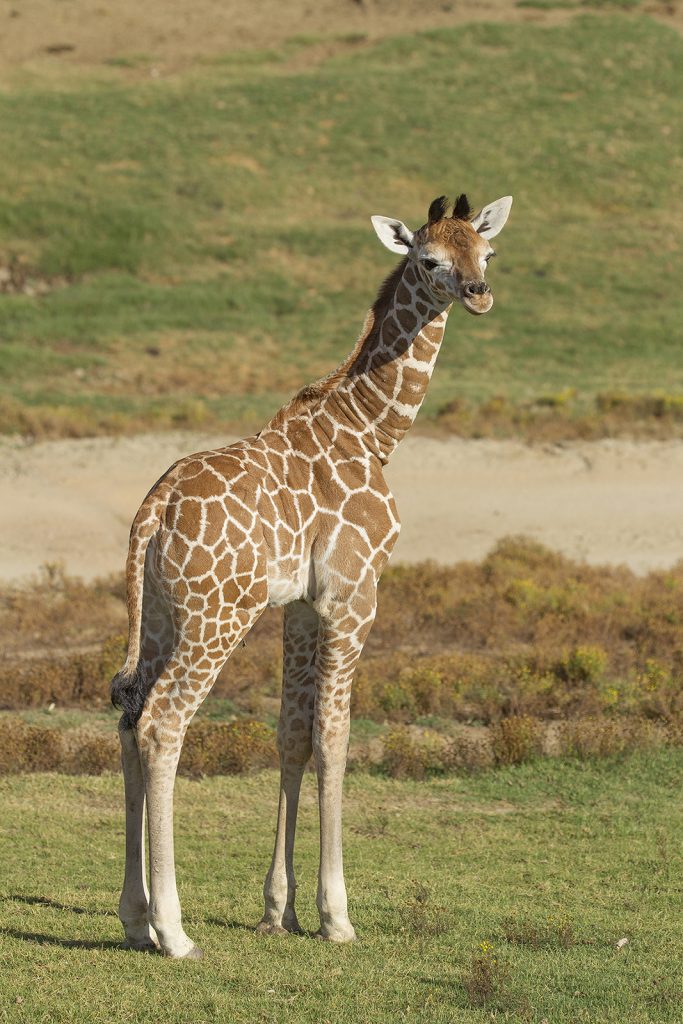 Earlier this month, a team of conservationists—made up of personnel from the Giraffe Conservation Foundation, Northern Rangelands Trust, Kenya Wildlife Service, The Nature Conservancy, Loisaba Conservancy, the Smithsonian Institution, Lewa Wildlife Conservancy, Senckenberg BiK-F, Goethe University and San Diego Zoo Global—fitted 11 reticulated giraffes in the region with small solar-powered GPS tracking devices made by Savannah Tracking. This unprecedented project will provide real-time data on giraffe movements, the size of their home ranges, where they travel during seasons and the travel corridors they use. This information could assist community conservancies in developing better strategies for managing their lands and livestock, while also expanding the frontiers of giraffe science.
"Community conservancies are where we're seeing strong signs of hope with increasing giraffe population numbers," said O'Connor. "We are working hard to support those conservancies and the people that coexist with giraffes, to assist their incredible efforts on the front lines."