It's clear that 2016 has been a wild year, to say the least. Major successes and minor setbacks reveal the continued fight to save species from extinction. We cannot forget that wildlife conservation is a never-ending story, as we eagerly approach the end of this "chapter." Before we ring in the new year, take a look at some of the highlights from 2016 to ignite passion for wildlife in the year ahead—and support for the planet and all of its creatures.
Not all penguins make their homes on the ice. Animal care staff from the San Diego Zoo bird department lent a helping hand in rehabilitating and releasing penguins in South Africa. The work of saving African penguins is critical to the survival of the species, but it's also important to ensure a healthy ecosystem.
Entomologists at the San Diego Zoo found themselves in a positively "sticky" situation. In November, the department reached a crucial milestone for the Lord Howe Island stick insect breeding program, as the female insects had laid more than 500 eggs. This marked the first time that the critically endangered "tree lobster" has laid eggs at a North American facility.
Giant pandas are black and white and loved all over. But after more than 20 years on the endangered species list, this year provided yet another reason to appreciate these charismatic creatures. World conservation leaders "downlisted" the giant panda to "vulnerable" on the International Union for Conservation of Nature (IUCN) Red List of Threatened Species—meaning that while threats to pandas' survival remain high, indicators show the species is in less danger of extinction than before, and conservation efforts are working.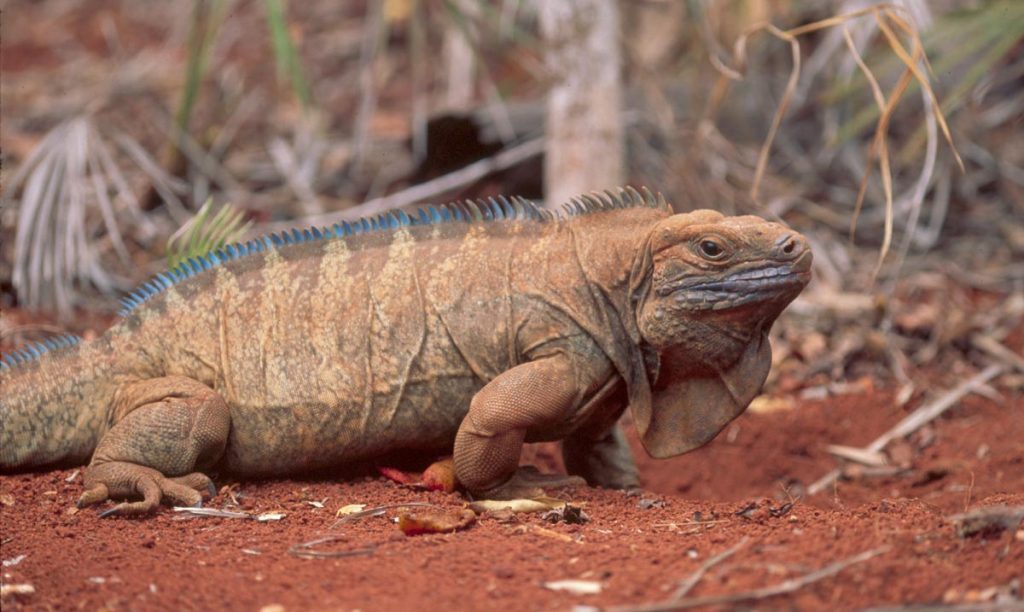 The release of Jamaican iguanas, which took place in March, marked a milestone for the Jamaican Iguana Recovery Group. It took 20 years after the first release, but hard work certainly paid off: the number of animals returned to their native habitat passed the benchmark of 300, and now totals 315.
Biologists have always known that the critically endangered Pacific pocket mouse is able to be born and reproduce in the same breeding season. This year, however, scientists at the San Diego Zoo Institute for Conservation Research witnessed the phenomenon firsthand.
In addition to saving exotic species from around the globe, San Diego Zoo Global is working to preserve local wildlife, too. This year, the very first release of critically endangered Quino checkerspot butterfly larvae offered a second chance for the imperiled species. Godspeed little ones!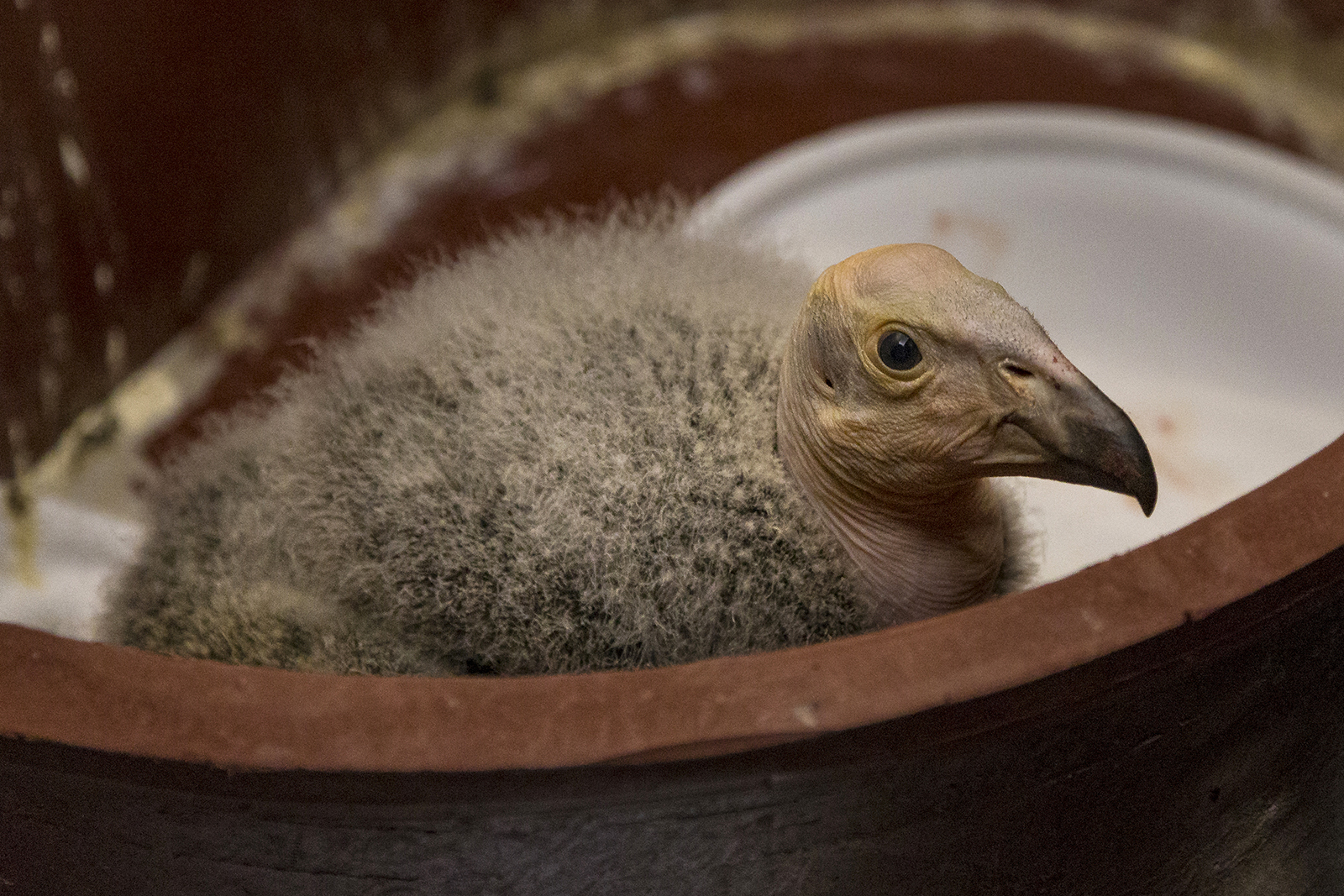 The story of the California condor is a major conservation success for San Diego Zoo Global. So when our binational partners at the Chapultepec Zoo in Mexico City announced the hatching of two chicks, we were soaring with pride. This collaborative effort to save the species is a key factor in the ongoing work to recover these magnificent thunderbirds.
The alala, or Hawaiian crow, has been extinct in the wild since 2002, preserved only at the Keauhou and Maui Bird Conservation Centers managed by San Diego Zoo Global. This year, we've encountered the next challenge in saving the species from extinction, but we aren't giving up.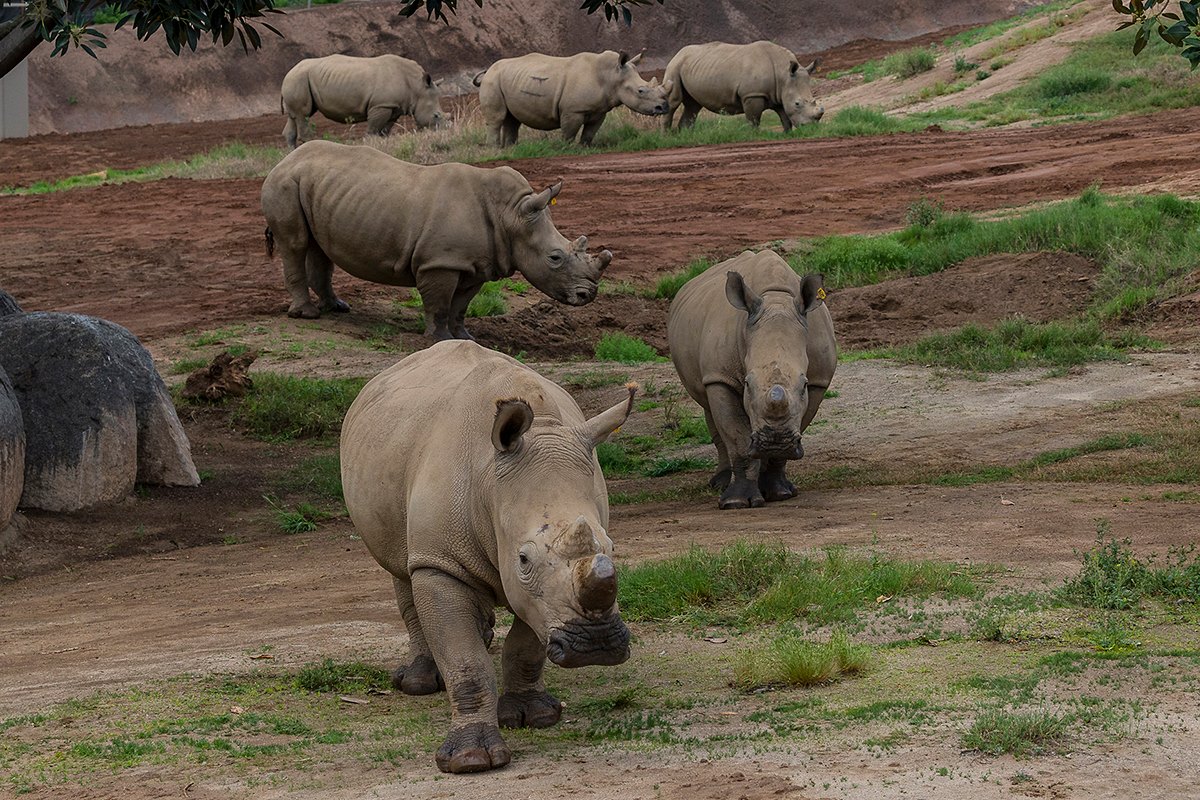 San Diego Zoo Global has been working for decades, along with other accredited zoos, to keep a sustainable population of rhinos safe under human care while working to protect them in sanctuaries in the wild. The Nikita Kahn Rhino Rescue Center furthers this commitment and helps in establishing the Safari Park as a sanctuary to protect rhinos—at a time when an average of three rhinos are killed each day in the wild by poachers.
San Diego Zoo Global also partnered with numerous organizations to help defend the towers of East Africa. Scientists from the San Diego Zoo Institute for Conservation Research are working with Kenyan pastoralists to research, monitor, and protect giraffes, as well as care for and release orphans into managed habitats.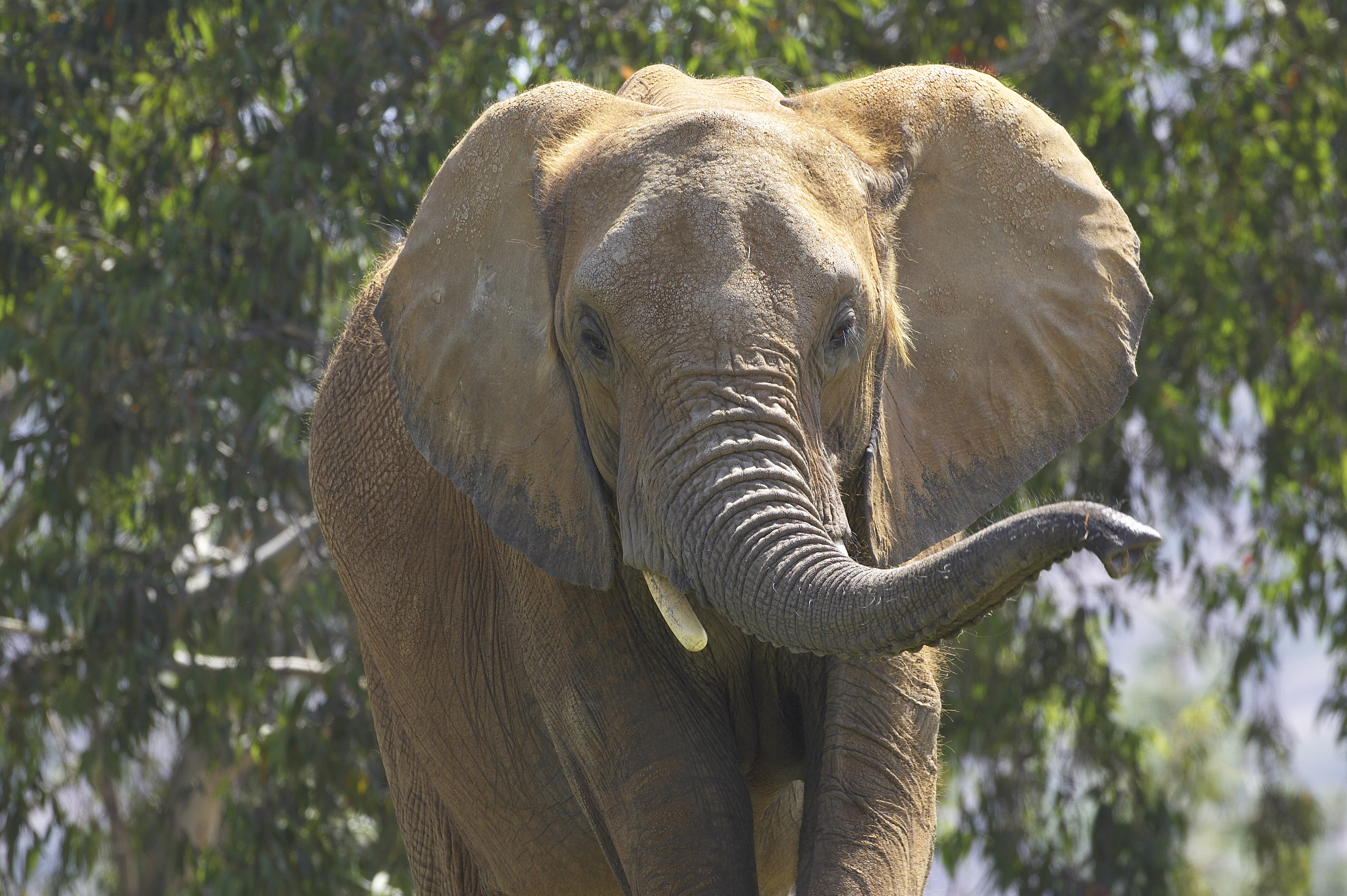 In an effort to rescue and rehabilitate orphaned elephants while helping them maintain bonds with other elephants, rather than humans, we broke ground on a new partnership with the Samburu community in northern Kenya. The Reteti Elephant Sanctuary is situated in the remote Mathews Range, an area that is home to Kenya's second largest elephant population.
Extremely rare footage of a western gorilla in Ebo forest was an exciting discovery earlier this year. The small troop was observed in 2002, but never captured on camera. San Diego Zoo Global's Ebo Forest Research Project includes two permanently staffed research stations, as well as community outreach programs to inspire people to protect their forest and its creatures.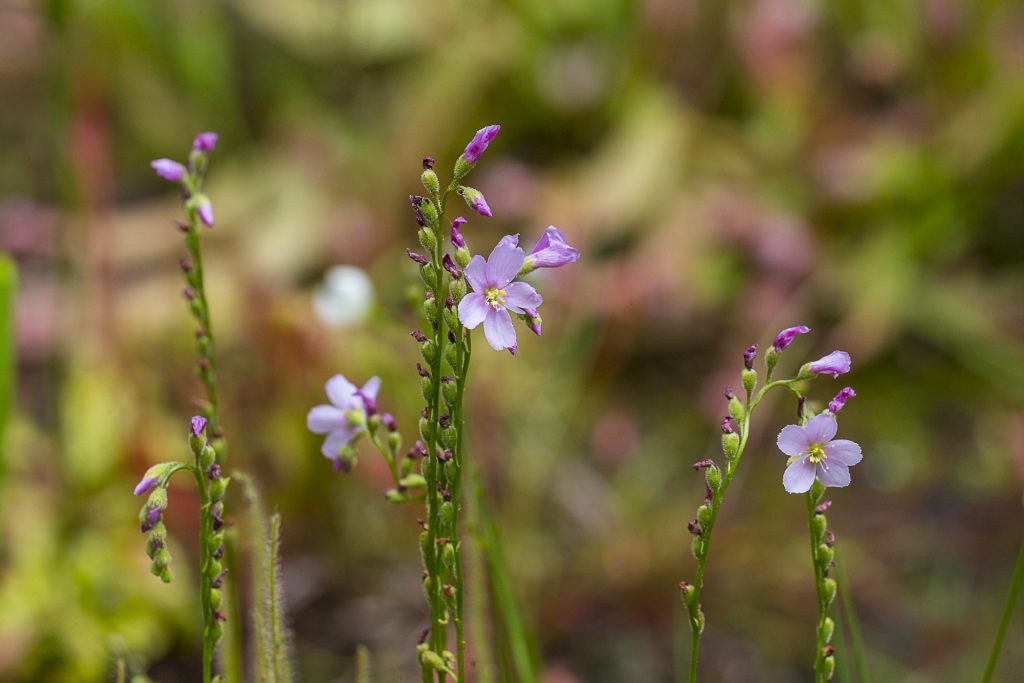 San Diego Zoo Global's wildlife conservation efforts have long included both animals and plants. To demonstrate this commitment, we joined forces with the Center for Plant Conservation to relocate their facility to the San Diego Zoo Institute for Conservation Research. This new partnership will significantly enhance the efforts of both institutions to preserve the plants of the world.
Almost 200 mountain yellow-legged froglets and 1,200 tadpoles were returned to their native wilderness this year. The conservation program, now in its 10th year, began when scientists from the U.S. Geological Survey rescued 80 local tadpoles from a drying creek bed in the San Jacinto Mountains and brought them to the San Diego Zoo Institute for Conservation Research. Go team!
Thank you to all of our visitors, members, donors, and staff for making 2016 an incredible year for wildlife conservation. Together, we can end extinction.