From a single infant and a litter of cubs to clutches of eggs and groups of larvae, animals come into this world in fascinatingly different ways—and following varying spans of time. Once offspring arrive, they are raised in an array of parenting styles. Here's a look at what creates these family ties.
BY Peggy Scott
Illustrations by Allison Brittain
It Takes a Village
For some species, bringing up baby is a team effort. With multiple adults and older siblings all taking part in their upbringing, youngsters raised in group settings benefit from additional safety and nutritional resources.

Are You My Mother?
Not exactly "mini-mes," these baby animals bear little resemblance to their moms. But give them a little time, and they'll grow into looking like the rest of the family.

When Are You Due?
With a gestation of only 13 days, the Virginia opossum wins the reproduction race among mammals. With avian eggs, some small passerines are the early birds, incubating a mere 11 days. Here's a look at how long it takes some other animals to produce offspring.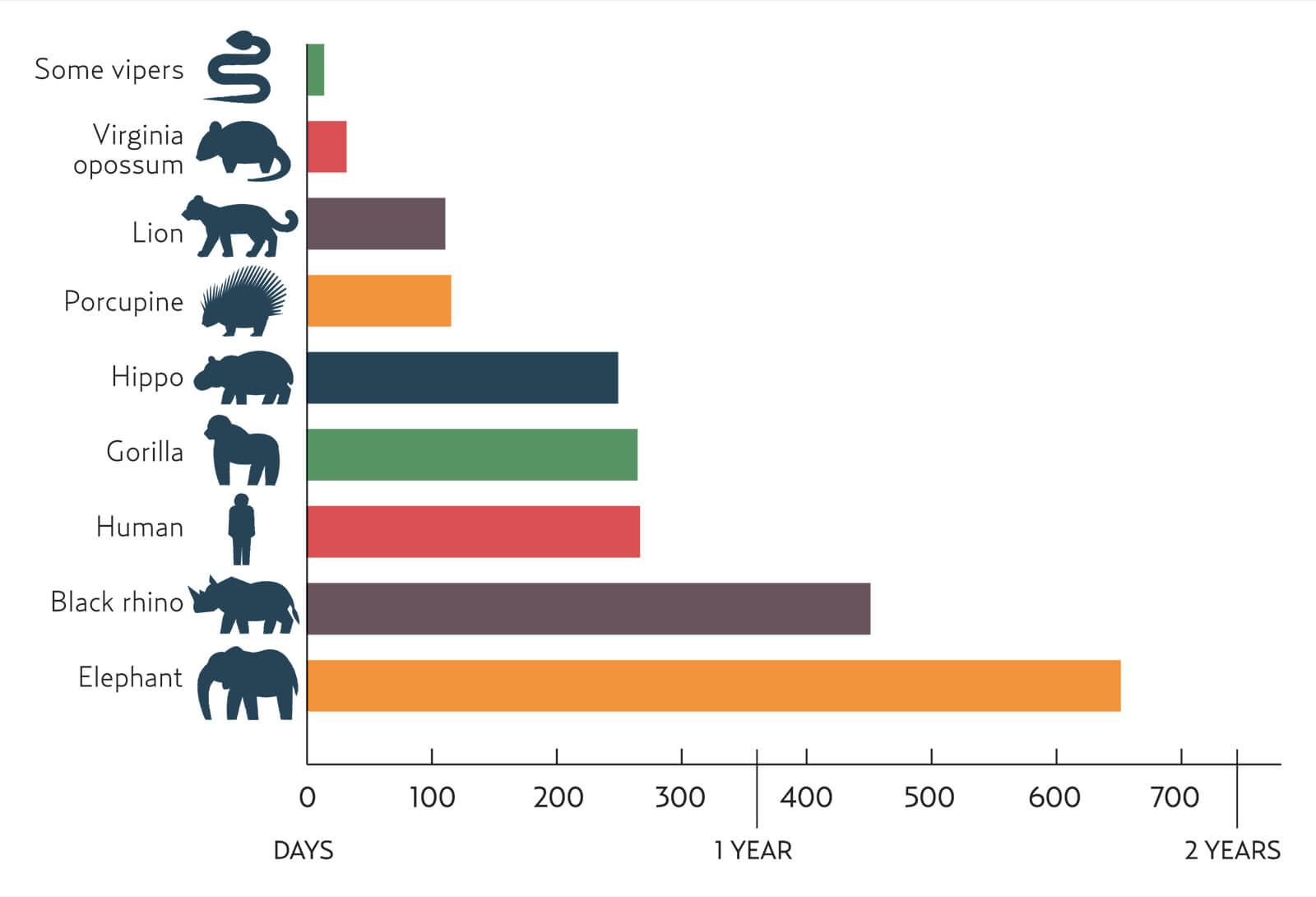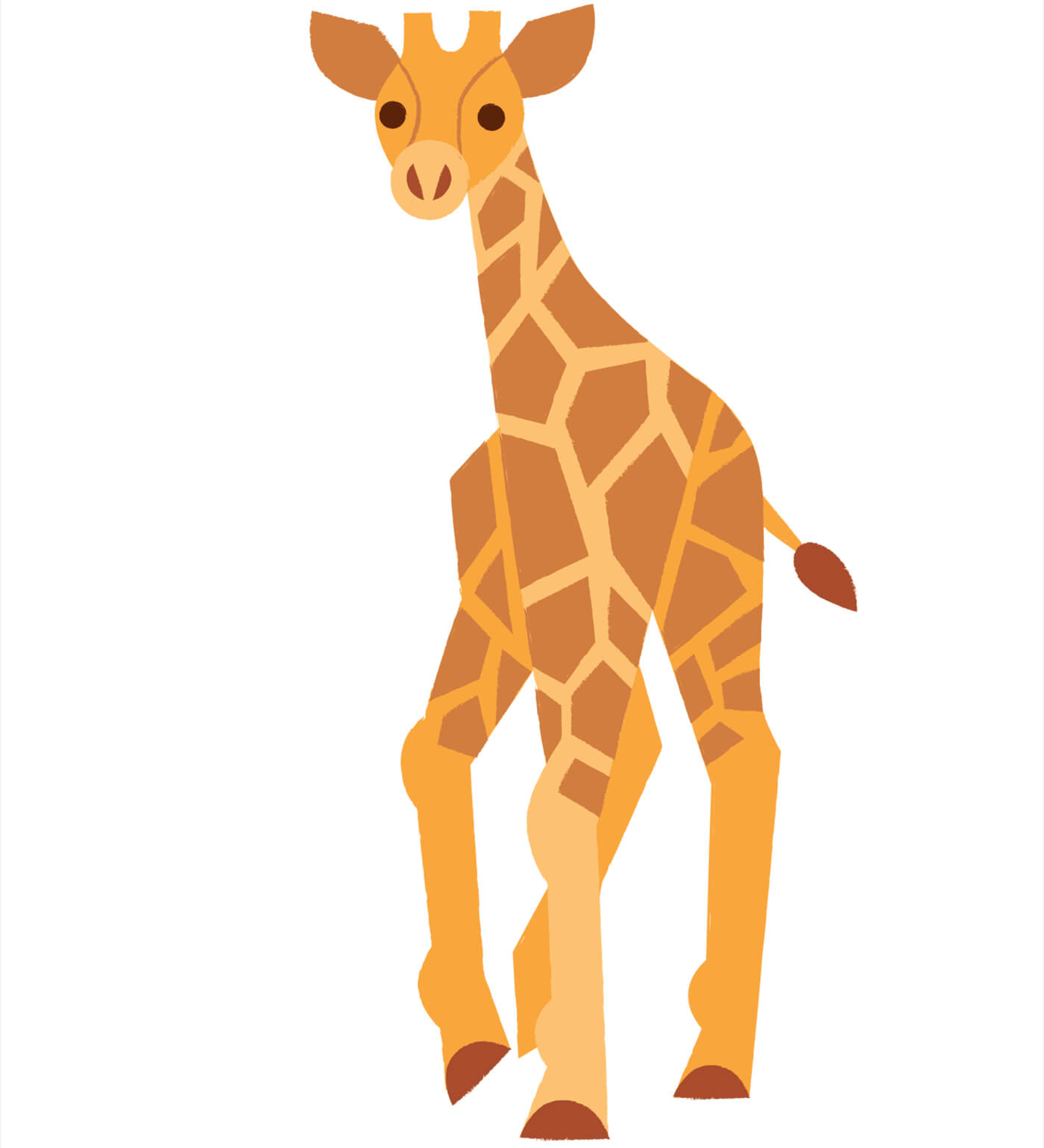 Walk This Way
How quickly a baby learns to walk often determines its mother's parenting style.
GIRAFFE: Baby giraffes take their first adorably wobbly steps 30 to 60 minutes after making their big debut, enabling them to keep up with the herd pretty quickly.
ANTELOPE: Species such as the kudu "tuck" their babies into rocky outcroppings to help hide them until they are old enough to run.
WILDEBEEST: Babies are on their feet only six minutes after being born.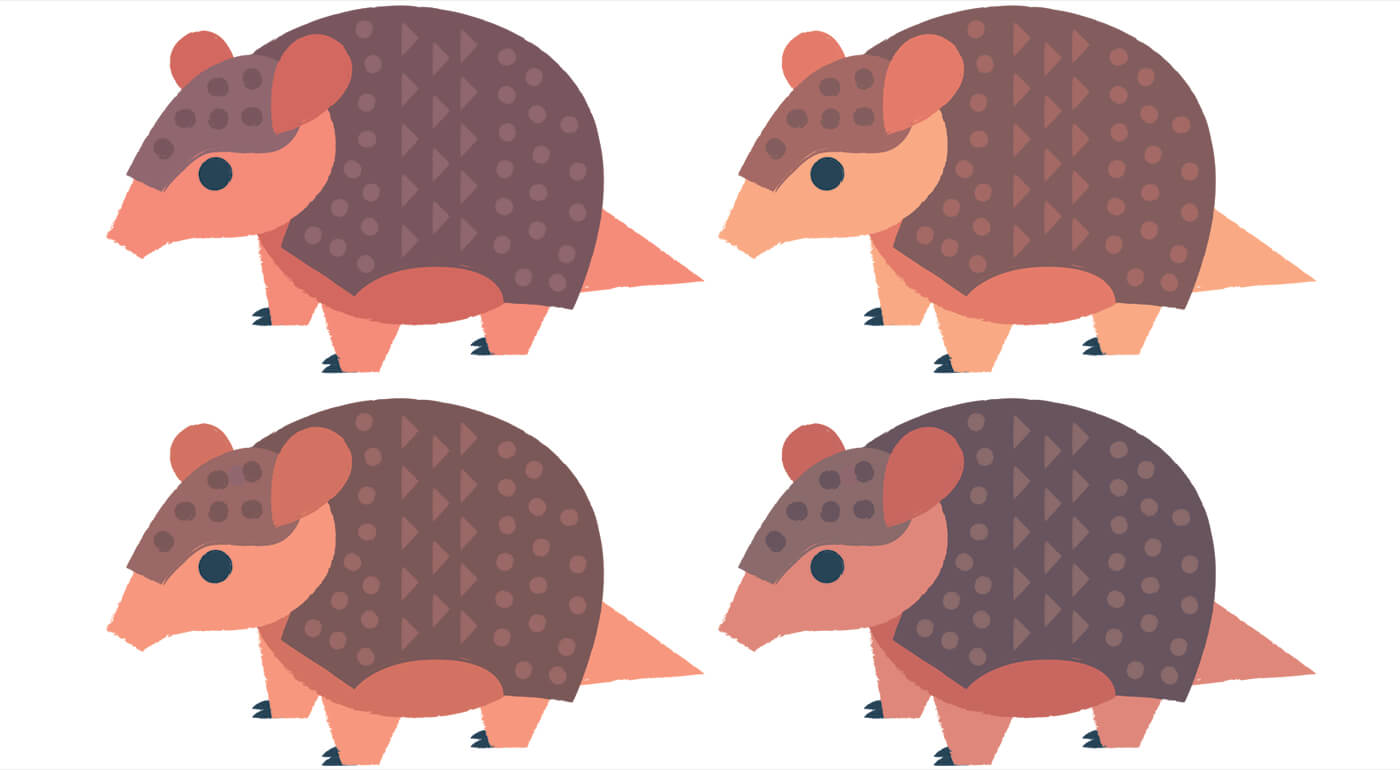 Twinning
Amazingly, one animal out there consistently has identical babies: the armadillo. Most members of the genus Dasypus, including the nine-banded armadillo, give birth to four offspring that develop from a single fertilized egg.