San Diego Zoo Global's (SDZG) mission to end extinction takes place not just at the Zoo, Safari Park, and Institute for Conservation Research, but also through field projects with more than 130 species in over 50 countries. Here is an update on one of those projects.
SDZG works in southeast Peru surveying Andean bears, as pictured in the image above from a trail camera. It's untamed terrain from the lowland buffer zone of Manu National Park up into cloud forests and grasslands of the eastern slopes of the Andes Mountains, reaching 11,00 feet high. Strategically placed cameras have shed light on mysteries of the wildlife in the region, and researchers are "essentially learning what we don't know," said Russ Van Horn, Ph.D., scientist, SDZG's Population Sustainability team.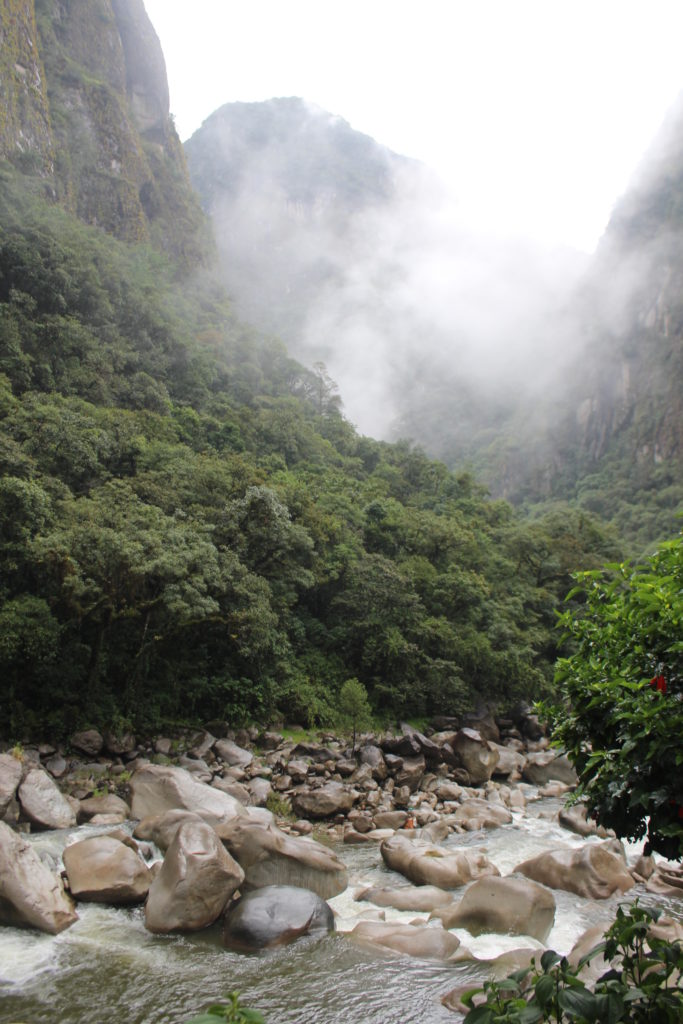 For instance, the bush dog was recorded at over 6,000 feet higher in elevation than previously known. "That's like saying a species known to inhabit Oceanside, California is also living in Boulder, Colorado," said Russ. Another pressing question is what influences the Andean bear's range. "Certain sites we see bears, others not—and there are no obvious differences between trails with and without bears."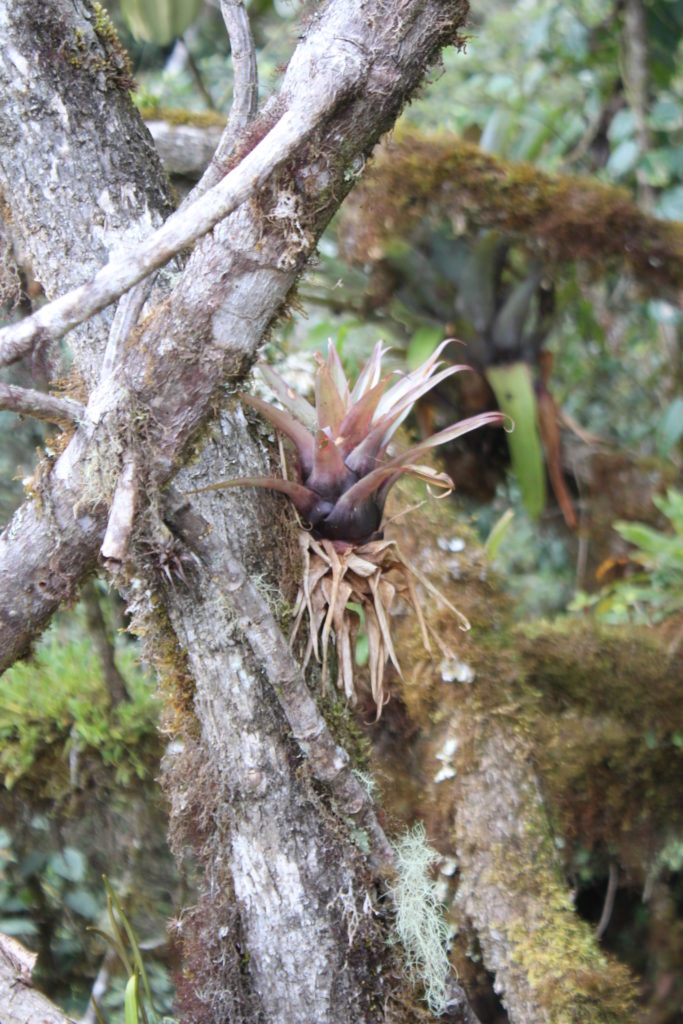 Though excellent climbers, these omnivores also "eat off of the floor," taking advantage of seasonal, ground-dwelling plants. Jacob Shanks, a lead keeper who oversees many bear species at the San Diego Zoo, joined the research team in Peru for two weeks in the the fall of 2017. "It was visit-a-job on steroids!" he said. The team changed out remote trail cameras and conducted a bromeliad survey, as these plants are an important seasonal food source for the bears.
"It was exciting to look at the images captured in the field on my camera, and be standing right where a puma or bear had been," Jacob said. "Connecting what we do at the Zoo with what is being done in the wild will benefit this species."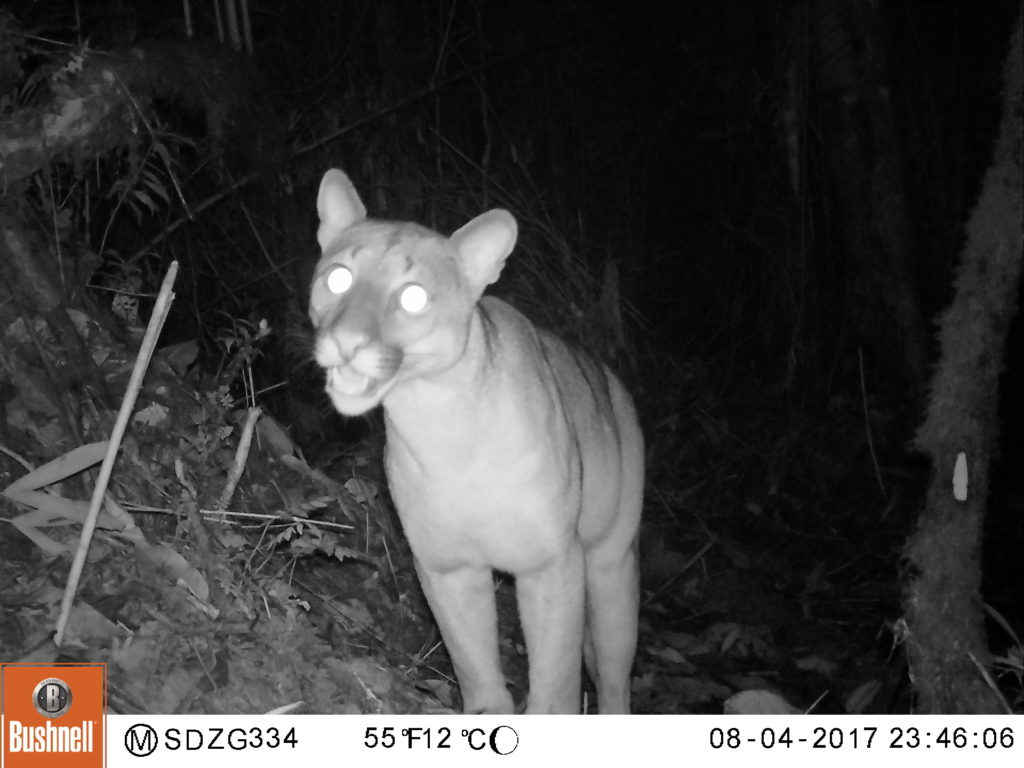 Since 2009, trail cameras have been collecting candid data in this region, and for the past two years, they have been recording wildlife in this specific area. "We are on the edge of learning a great deal about these bears," said Russ. "We want to help conserve this species before their situation becomes dire."
Karyl Carmignani is a staff writer for San Diego Zoo Global. Read another of her stories, One Shell of a Reptile.