Yesterday we shared the news that the giant pandas currently living at the San Diego Zoo would be going to China soon. Very quickly after the announcement, we hosted dozens of news crews and received calls, emails, and social media posts from panda fans around the world who shared our sadness.
Over the years, many news stories have focused on the money sent to China for conservation. For a thriving economy like the one in China, these funds were a symbolic gesture demonstrating San Diego Zoo Global's strong commitment to conservation in the field. The collaborative scientific effort, by creating an understanding of the species, has been more important, and this effort has transcended international divisions—placing pandas before politics.
However, the key to the continued success of the program is you. All of the millions of panda fans all over the world who have watched the Panda Cam, who have rejoiced with each baby birth, who travel to China to see their beloved bear—you are the turning point in the fight against extinction. When millions of people care about it, the giant panda will not go extinct!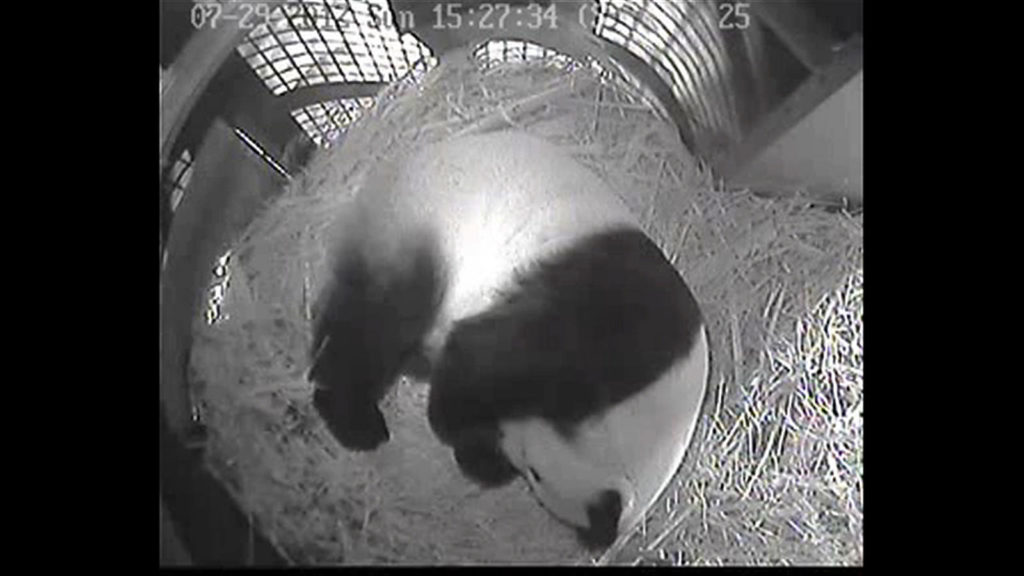 With your support, the San Diego Zoo's giant panda conservation project built a model for other US-based panda programs. It is a program based on the International Union for Conservation of Nature's One Plan Approach to Conservation—blending work under managed care with work in the field. In 1996, it was a new approach to conservation—a new approach created in collaboration with Chinese colleagues and the U.S. Fish and Wildlife Service. The giant panda project was based on five key actions:
As required by the Endangered Species Act, provide resources to support the enhancement of the survival of the giant panda in its native habitat in China.
Work collaboratively with Chinese scientists to learn about panda natural history, to inform conservation efforts.
Use our knowledge to improve sustainability of giant panda populations under human care in China.
Provide scientific support to Chinese conservationists as they protect giant panda habitat and prepare for reintroduction.
Create a large base of people who care about and support giant panda conservation.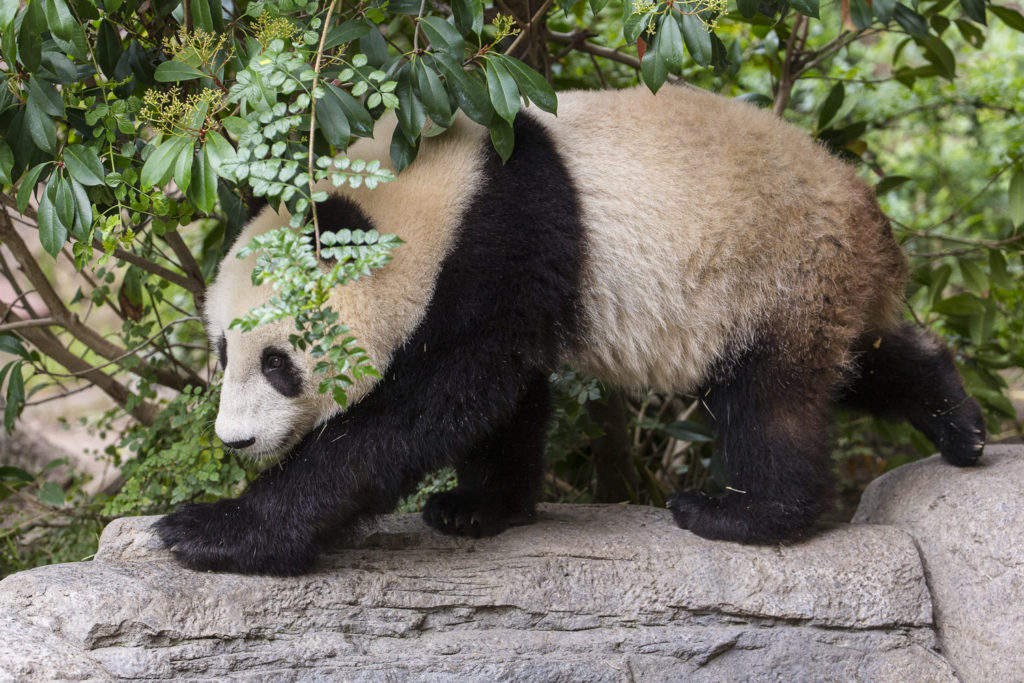 As I watched the news and read through panda fan comments, I was struck once again by the tremendous public interest and support the San Diego Zoo has received over the years for its panda program. More than 25 years ago, when we began the program, experts thought that giant pandas were on the verge of extinction. Today, they are on the road to survival. And this success is due in large part to all of you.
As we move forward, looking toward the next step for panda conservation, we welcome hearing about what pandas mean to you. You can also share your support for this species on Facebook, Instagram, and Twitter using the hashtag #pandas4ever.
Bob Wiese is the Chief Life Sciences Officer for Animal Collections at San Diego Zoo Global.