From new exhibits to never-before-seen species, the San Diego Zoo's 100-year history is filled with innovation. But Dr. Harry Wegeforth's bold vision back in 1916 would not have come to fruition without the help of a particularly inspiring woman: Mrs. Belle Benchley.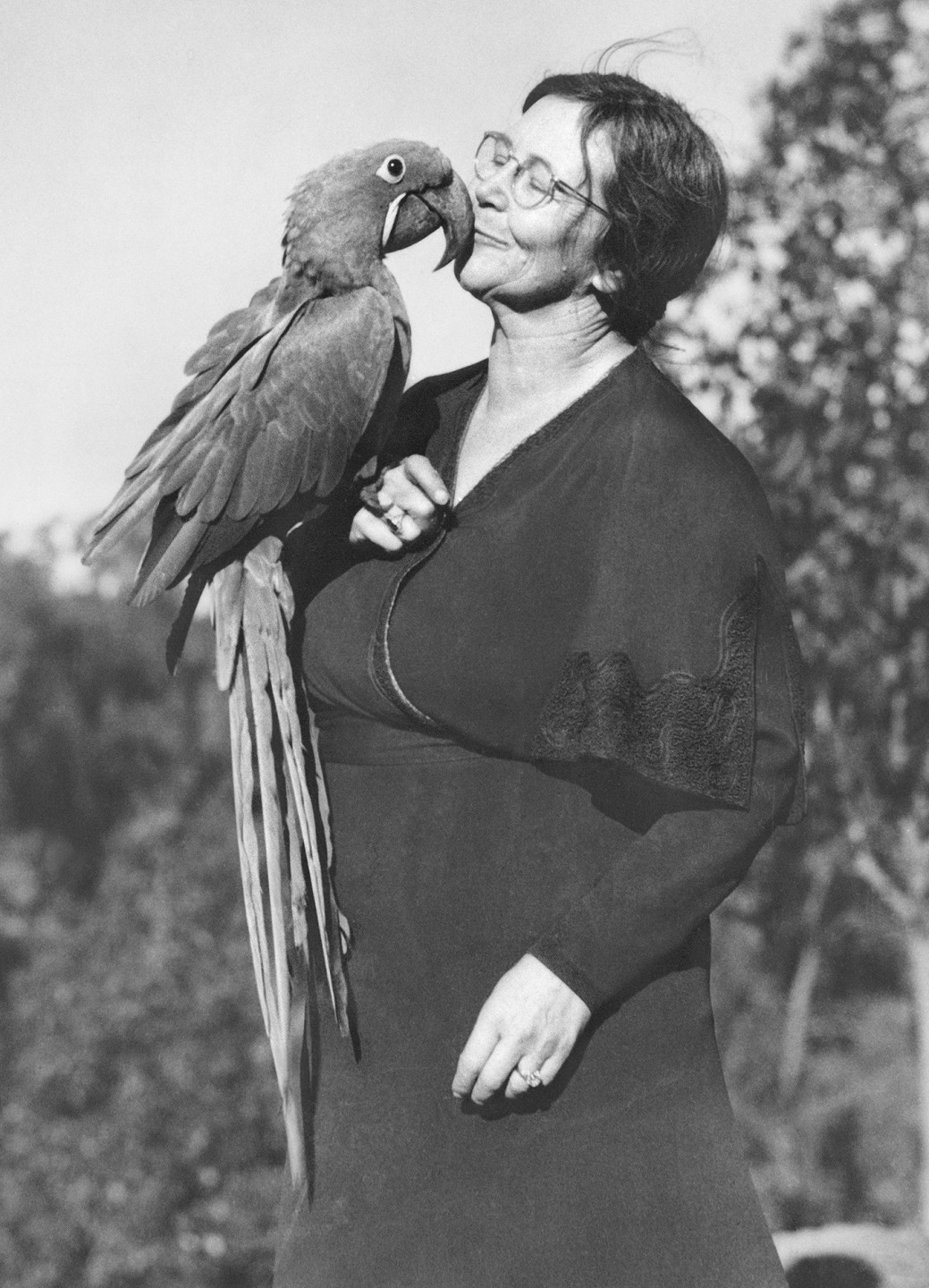 In 1925, Belle was hired on as a temporary bookkeeper and, at the time, she had no idea she would be staying for more than a few weeks. From the very beginning, Belle tackled much more than just the books and was promoted to executive secretary two years later, in 1927. When Dr. Harry offered her the job, he told her, "You might as well run the place, because you're already doing it anyway." As the world's first and only woman zoo director, Belle's achievements didn't stop there.
In addition to her many duties as director, Belle also found time to act as editor and writer of ZOONOOZ magazine. She attended speaking engagements to share Zoo stories she was so fond of, and even wrote several books, earning her the unofficial title of "The Zoo Lady." When expert keepers were drafted during World War II, Belle took charge and covered their duties. One of Belle's many talents included intuitive understanding of animals. She walked or drove around the Zoo every day, stopping at each exhibit, and she knew most of the animals as individuals.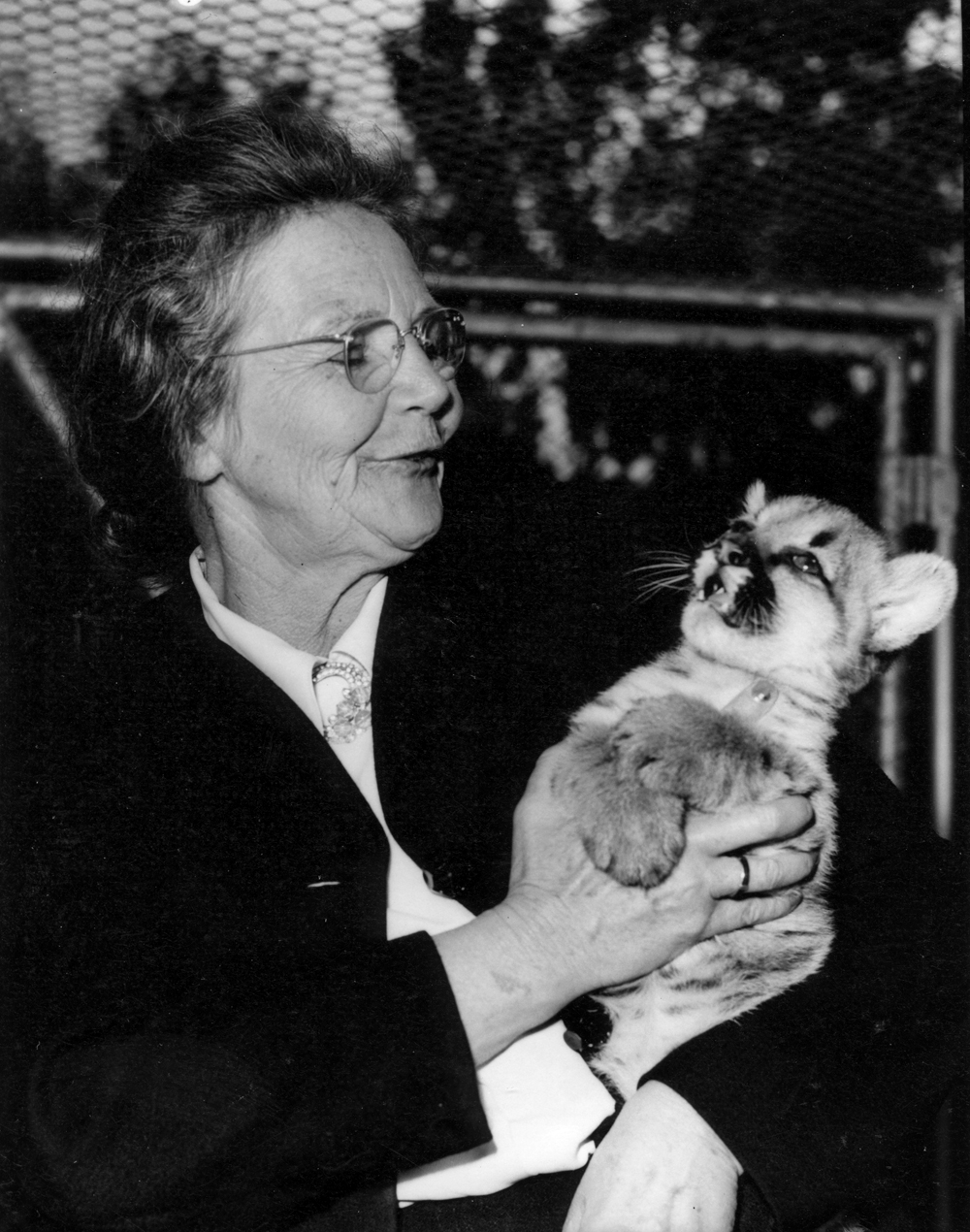 After 28 years of unflagging dedication to her beloved Zoo, Belle Benchley retired in 1953. Even though the board of trustees protested her departure, Belle was confident that the Zoo would operate for years to come. "I'm sure the Zoo will be around long after I'm gone. After all, I brought a lot of people working here up from pups, and saw to it that they learned their lessons well," she said.
Of course, she was never far from her life's work with the Zoo. She continued to give talks to community groups—something she had become quite comfortable doing, after taking over that duty from Dr. Harry many years ago—and she came to visit the Zoo often, bringing her sisters, her son, and especially her granddaughter, Laurel, who also loved animals. For the rest of her life, in San Diego and even on travels elsewhere, she was recognized and known as "The Zoo Lady."