A 9-day-old California condor egg was held up to a warm, bright light during a process known as candling, this morning at the San Diego Zoo Safari Park.
"This egg, laid on Dec. 14, is significant as it represents the earliest on record for our facility," said Debbie Marlow, lead keeper, San Diego Zoo Safari Park. "It also marks the start of the breeding season for the highly endangered California condor."
During the candling process that is performed every three days, keepers look for indicators such as weight loss (a sign the embryo is developing correctly), for the progression of development, and to see if the embryo is positioned correctly.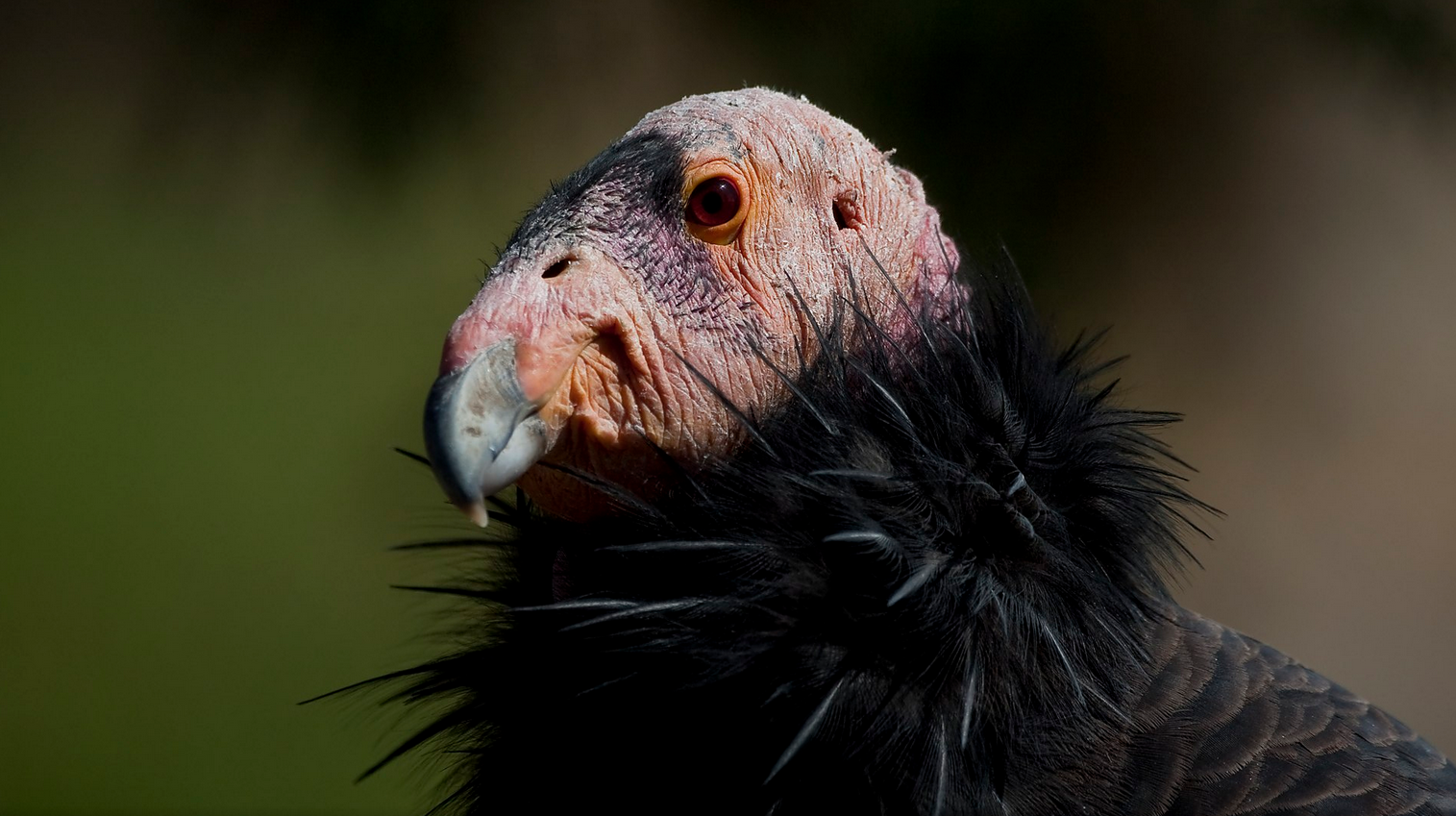 It is customary that condor eggs are removed from the parents and placed in incubators, so staff can monitor the development of the egg. As part of this process, an artificial egg is put in the nest in its place. Once the chick is ready to pip, which usually happens about 55 days after being laid, animal care staff will carefully remove the artificial egg and replace it with the fertile egg. By making this switch, it provides the parents with the opportunity to assist with the hatching of the chick, and they can then attend to their chick.
In the 1980s, there were only 22 California condors left in the wild. The Safari Park has now hatched 187 chicks and released more than 130 birds into their natural habitat. Currently, there are more than 420 condors, more than half of which are flying free in California, Arizona and Baja California, Mexico.
Bringing species back from the brink of extinction is the goal of San Diego Zoo Global. As a leader in conservation, the work of San Diego Zoo Global includes on-site wildlife conservation efforts (representing both plants and animals) at the San Diego Zoo, San Diego Zoo Safari Park, and San Diego Zoo Institute for Conservation Research, as well as international field programs on six continents. The work of these entities is inspiring children through the San Diego Zoo Kids network, reaching out through the Internet and in children's hospitals nationwide. The work of San Diego Zoo Global is made possible by the San Diego Zoo Global Wildlife Conservancy and is supported in part by the Foundation of San Diego Zoo Global.