A group of more than two dozen wildlife agents and law enforcement officers, conservationists and scientists met at the San Diego Zoo in August to discuss efforts to battle wildlife trafficking within California—and the challenges presented when live animals and plants are confiscated in these actions. During the two-day workshop, the challenges of species identification, providing sanctuary and ensuring welfare were discussed, and steps were identified to improve cooperative mechanisms between agencies, Association of Zoos and Aquariums (AZA) accredited institutions and private facilities.
"Wildlife trafficking is a serious crime that impacts imperiled species throughout the world," said Edward Grace, assistant director of the U.S. Fish and Wildlife Service Office of Law Enforcement. "When live wildlife and plants are seized at U.S. ports of entry, it is critical to provide the highest standard of care, as quickly as possible. It is also essential to grant safe and appropriate housing for species that cannot be returned to their country of origin. The U.S. Fish and Wildlife Service is proud to work with a broad spectrum of law enforcement and conservation partners to ensure the health, well-being and proper care of all seized wildlife and plants in our custody. This newly forged partnership will help conserve animals and plants for future generations."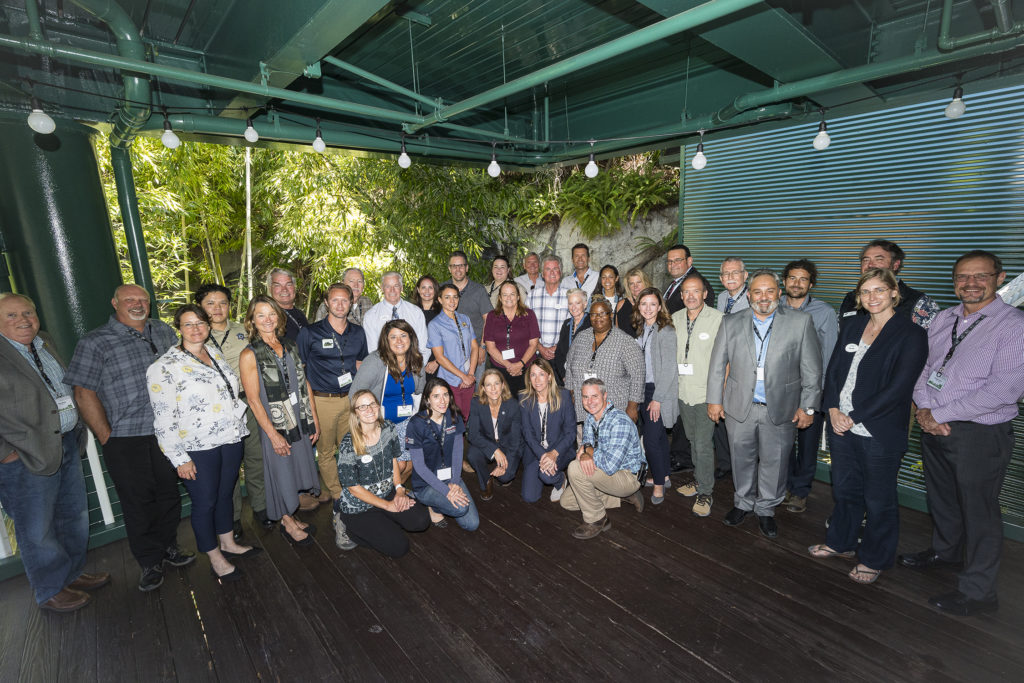 During the meeting, participants shared stories of a wide variety of species—both plants and animals—that had been confiscated in the past few years. The story of a confiscated tiger cub found in a car provided a model for many aspects of the discussion, as it highlighted the challenge with finding long-term homes for these animals, as well as the special needs they require due to the illegal trafficking activities.
As San Diego is uniquely situated, with an international border on one side and an international port on another, the workshop also identified that this region would be an excellent place to create a model of efficacy for a regional network to rapidly respond when live wildlife are confiscated. The goal of this effort would be to quickly identify and assess the needs of living wildlife, so that survival and welfare needs can be promptly addressed.
 "Animals and plants are being illegally trafficked at alarming rates," said Michael Mace, corporate director of animal collections, San Diego Zoo Global. "The impact on the species is driving them to extinction, and is challenging for law enforcement agencies. In the past 10 years, San Diego Zoo Global has provided sanctuary for almost 500 animals and 2,000 plants."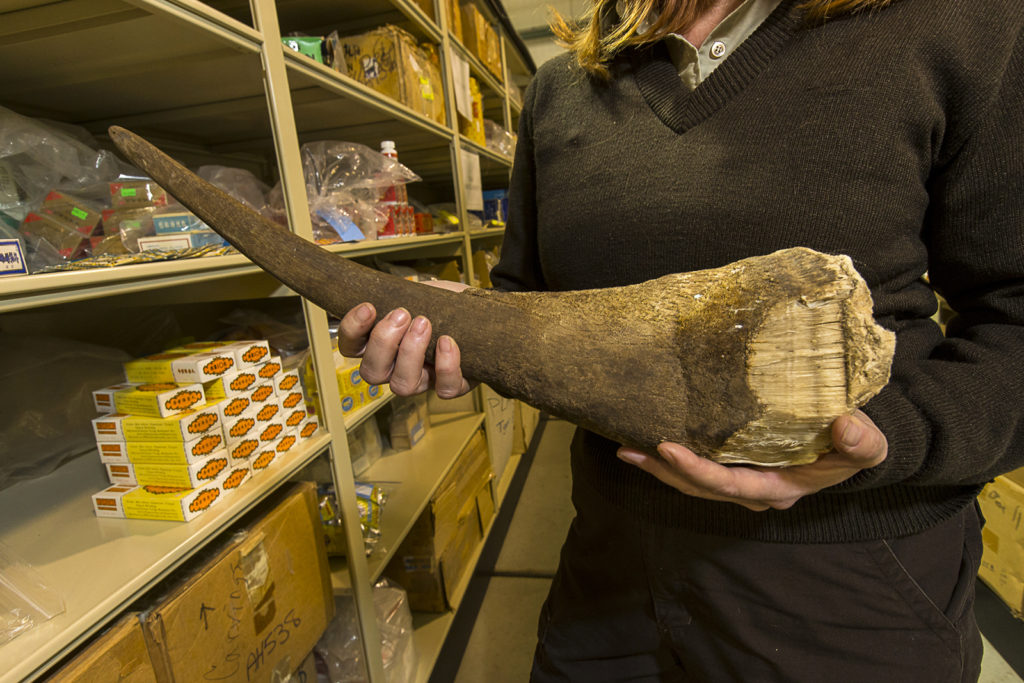 As an international nonprofit organization, San Diego Zoo Global works to fight extinction through conservation efforts for plants and animals worldwide. With a history of leadership in species recovery and animal care, San Diego Zoo Global works with partners in science-based field programs on six continents, and maintains sanctuaries and public education facilities in many places. Inspiring passion for nature is critical to saving species, and San Diego Zoo Global's outreach efforts share the wonder of wildlife with millions of people every year. Current major conservation initiatives include fighting wildlife trafficking and the impacts of climate change on wildlife species; broad-spectrum species and habitat protection efforts in Kenya, in Peru and on islands worldwide; preventing extinction in our own backyard; and expanding efforts to bank critical genetic resources and apply them to the conservation of critically endangered species. To learn more, visit sandiegozooglobal.org or connect with us on Facebook.
Top image location credit: U.S. Fish and Wildlife Service National Eagle and Wildlife Property Repository