Biological Research Station in Peru Helps Conserve a Remarkable Ecosystem
For 50 years, the staff at Cocha Cashu Biological Station in Peru have been working to help protect the irreplaceable ecosystem of Peru's Manu National Park, a landscape critical for sustaining global biodiversity and preventing mass extinction.
The 4.2 million-acre national park in the southeastern Peruvian Amazon encompasses the entire Manu River watershed from the Andes mountains to the lowland Amazonian rain forest. Considered to be one of the most pristine ecosystems on the planet, Manu National Park is recognized as a World Heritage Site and is protected as one of the most biodiverse lowland tropical forests in the world. The national park is home to more than 1,000 bird species, 1,300 butterfly species, 150 species of amphibians, 130 species of reptiles, 228 species of mammals and over 210 species of fish. The only human inhabitants of the region are members of the indigenous Machiguenga tribe and five other tribes.
"San Diego Zoo Global is honored to be entrusted by the Peruvian Service for Protected Natural Areas (SERNANP) to manage and carry forward the legacy of the Cocha Cashu research station," stated Ron Swaisgood, Ph.D., Brown endowed director of Recovery Ecology at the San Diego Zoo Institute for Conservation Research, who serves as general scientific director of Cocha Cashu Biological Station. "This year, we welcome the local and international communities to join us in celebrating the past 50 years of invaluable tropical research and capacity building that has taken place at this station, and helping us to envision an even more successful next half century. In a world rapidly changing due to human impact, it is a unique opportunity to have a place like Cocha Cashu, where we can come and understand nature as it should be."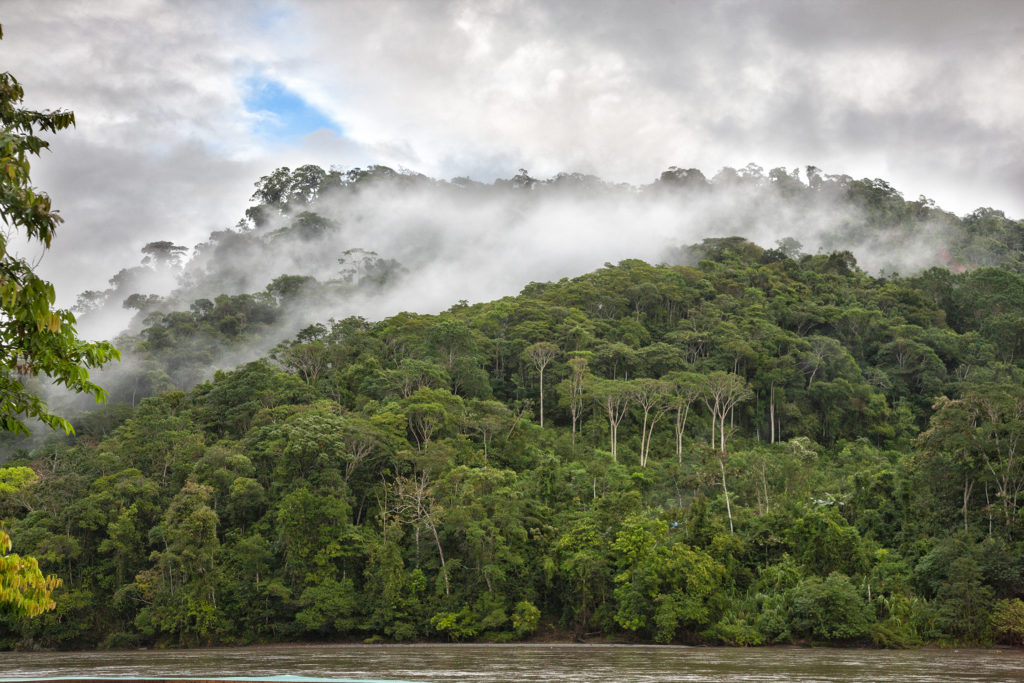 For over three decades, the field station was operated under the auspices of the Peruvian government by John Terborgh, professor of environmental science at Duke University, an eminent authority on tropical ecology. Today, Cocha Cashu is jointly managed by SERNANP and San Diego Zoo Global, with the shared goal of maintaining the station's legacy as a premier site for tropical research, while also expanding the station's mission to build conservation capacity in Peru, better integrate local communities and wider society, and address Manu Park management objectives and conservation priorities.
Throughout 2019, Cocha Cashu and San Diego Zoo Global will be celebrating the station's 50th anniversary at the local, national and international level with a series of events to recognize the achievements of the Cocha Cashu community while highlighting current activities, planning for the future and encouraging further research at the station.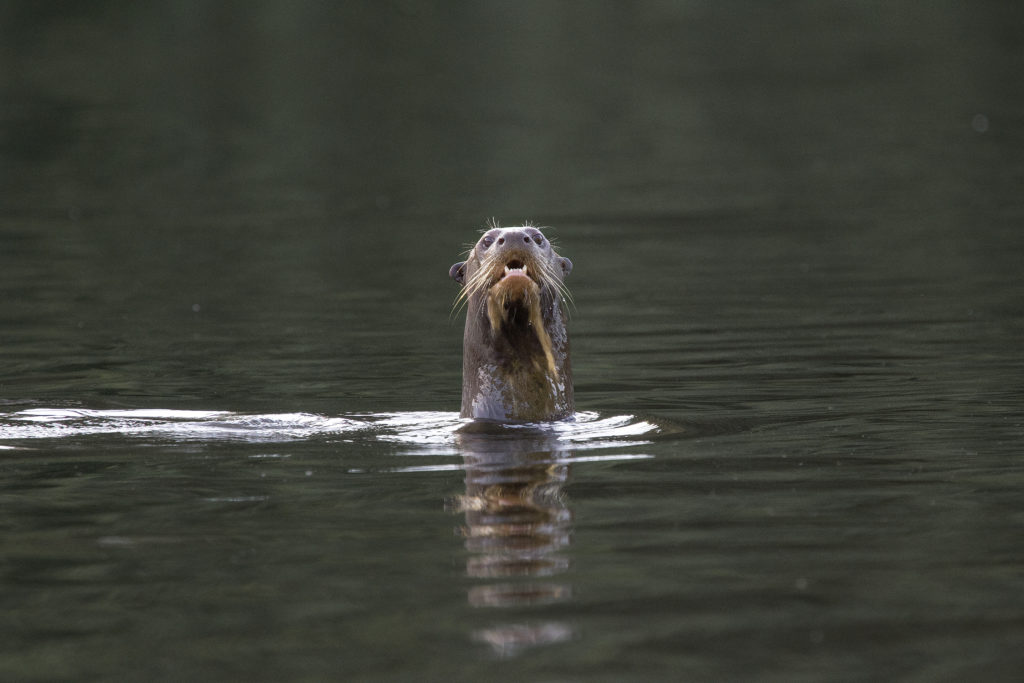 Cocha Cashu offers unrivaled opportunities to study the workings of nature largely undisturbed by humans, providing critical insights into the biodiversity and processes of an intact rain forest with healthy populations of ecologically important or endangered species, such as spider monkeys, white-lipped peccaries, giant otters, tapirs and jaguars.
In the past five decades, Cocha Cashu has hosted more than 200 researchers; and since 2013, more than 60 students have come to train in tropical ecology. Several generations of Peruvian academics and conservationists have been educated along its trails and wetlands, sharing a unique life experience with leading researchers and their assistants.
A key mission of SERNANP and San Diego Zoo Global at Cocha Cashu is not only to conduct high-level scientific research, but also to serve as a model for research stations in engagement and integration with local people, the academic community, governmental institutions and the wider society.
For more information on the work being done at Cocha Cashu, visit cochacashu.sandiegozooglobal.org.
As an international nonprofit organization, San Diego Zoo Global works to fight extinction through conservation efforts for plants and animals worldwide. With a history of leadership in species recovery and animal care, San Diego Zoo Global works with partners in science-based field programs on six continents, and maintains sanctuaries and public education facilities in many places. Inspiring a passion for nature is critical to saving species, and San Diego Zoo Global's outreach efforts share the wonder of wildlife with millions of people every year. Current major conservation initiatives include fighting wildlife trafficking and the impacts of climate change on wildlife species; broad-spectrum species and habitat protection efforts in Kenya, in Peru and on islands worldwide; preventing extinction in our own backyard; and expanding efforts to bank critical genetic resources and apply them to the conservation of critically endangered species. To learn more, visit sandiegozooglobal.org or connect with us on Facebook.