If you didn't already have enough reasons to visit the San Diego Zoo this week, three cute new arrivals may motivate you to drop everything and stop by. Over the past few months, Zoo animal care staff have welcomed three female mammal newborns—including a hamadryas baboon; a takin calf, listed as Vulnerable on the International Union for Conservation of Nature (IUCN) Red List of Threatened Species; and an Endangered siamang.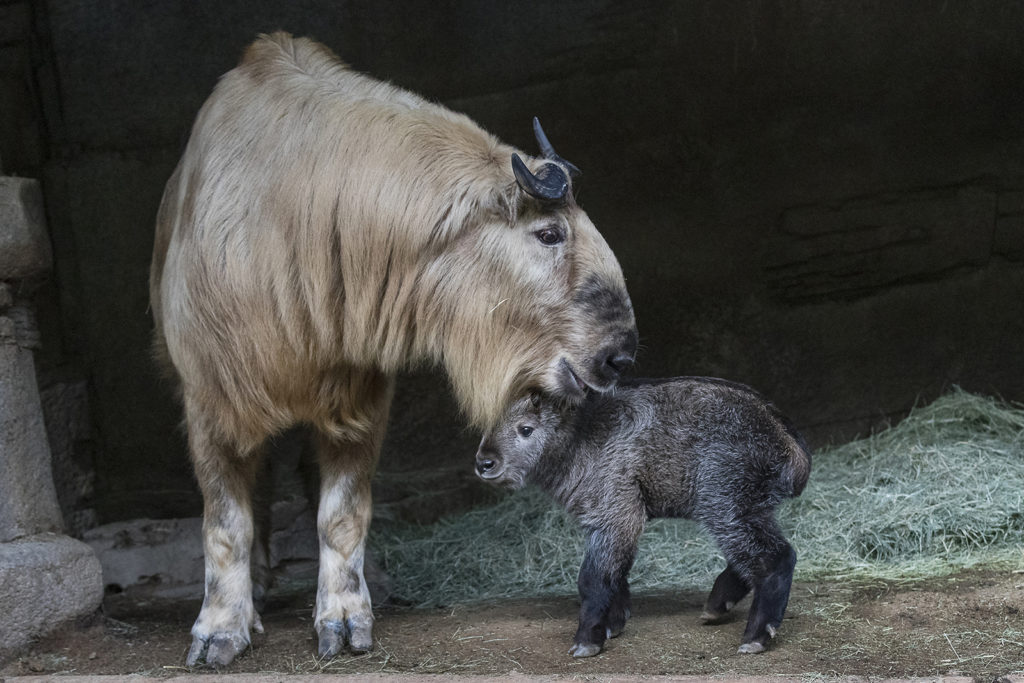 According to Zoo staff, all three little ones are healthy, active and already showing strong personalities. Five-month-old hamadryas baboon Lisa Marie can be seen asserting her independence as she explores her spacious habitat, often prompting mom to maintain a hold on her tail to keep the baby within reach. Panda Trek's newest resident takin just turned 2 weeks old—and while she's yet to be named, she has established a strong bond with her mom and older sister. She can usually be seen following older females around her rocky habitat. Siamang Selamat was born prematurely early this year, and her keepers said she's been a tough fighter, gaining strength every day and nursing well from mom. They also said she's becoming very curious about her surroundings.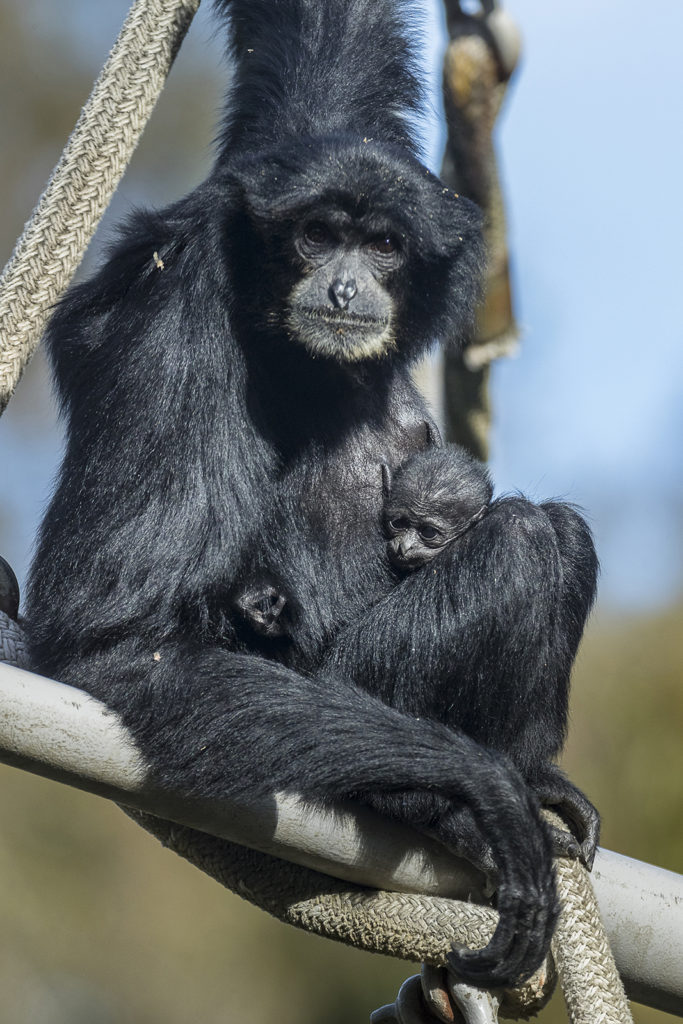 Since 2014, more than 600 mammals have been born at the San Diego Zoo. The births of Lisa Marie, Selamat and the yet-to-be-named takin have not only increased the population of their species, they are also adding to the species' genetic diversity—which is vital to San Diego Zoo Global's mission of leading the fight to end extinction worldwide.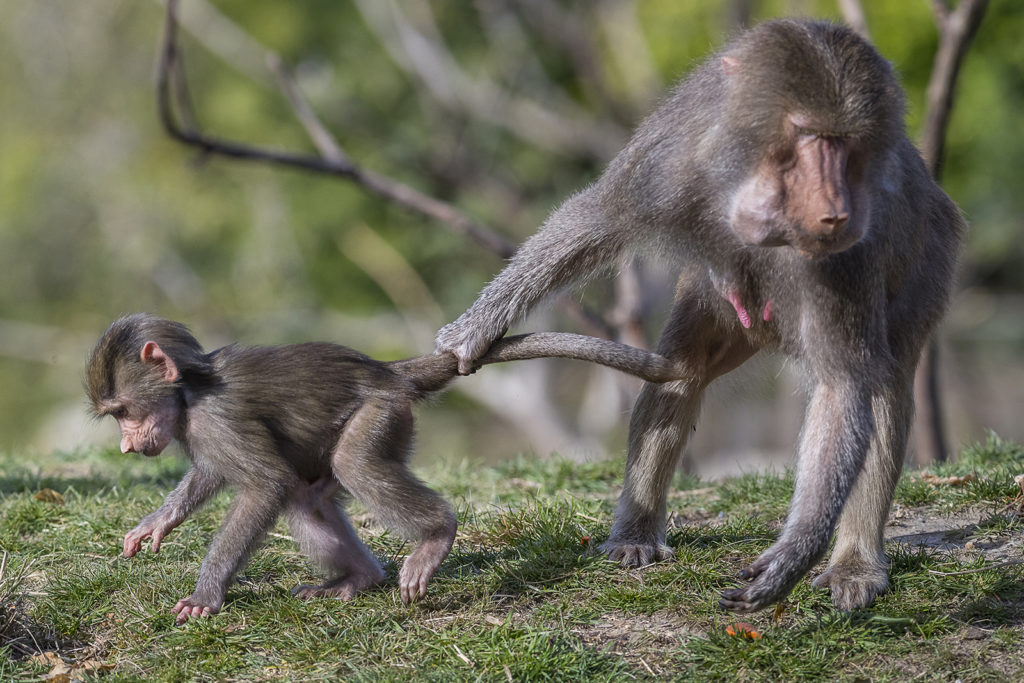 Zoo guests can visit hamadryas baboon Lisa Marie in her habitat inside Conrad Prebys' Africa Rocks. The takin calf is viewable with her herd along Panda Trek and Selamat can be seen with her mom, dad and orangutan exhibit mates on Monkey Trail in Lost Forest.