Unique Partnership Brings Zoo Science and Community Experience Together to Save Elephant Babies
A team of animal health experts from San Diego Zoo Global recently spent time in Kenya working with the Reteti Elephant Sanctuary in the Namunyak community to enhance the medical care and animal husbandry capabilities of this facility. The elephant orphanage was recently founded in the area to care for young elephants brought to the conservancy for supportive care and rehabilitation.
"We take care of the elephants, and the elephants are taking care of us," said Rimland Lemojong, a keeper at Reteti.
Located in the northernmost regions of the Northern Rangelands Trust (NRT) conservancy, the newly created orphanage was inundated this year with orphaned elephants. To assist with the challenge, a team from San Diego Zoo Global including veterinarians, clinical laboratory technicians, and nutritionists went to the region to bring equipment, supplies, and knowledge for setting up a basic veterinary clinical laboratory, to improve the survival rate of the elephants brought into the center.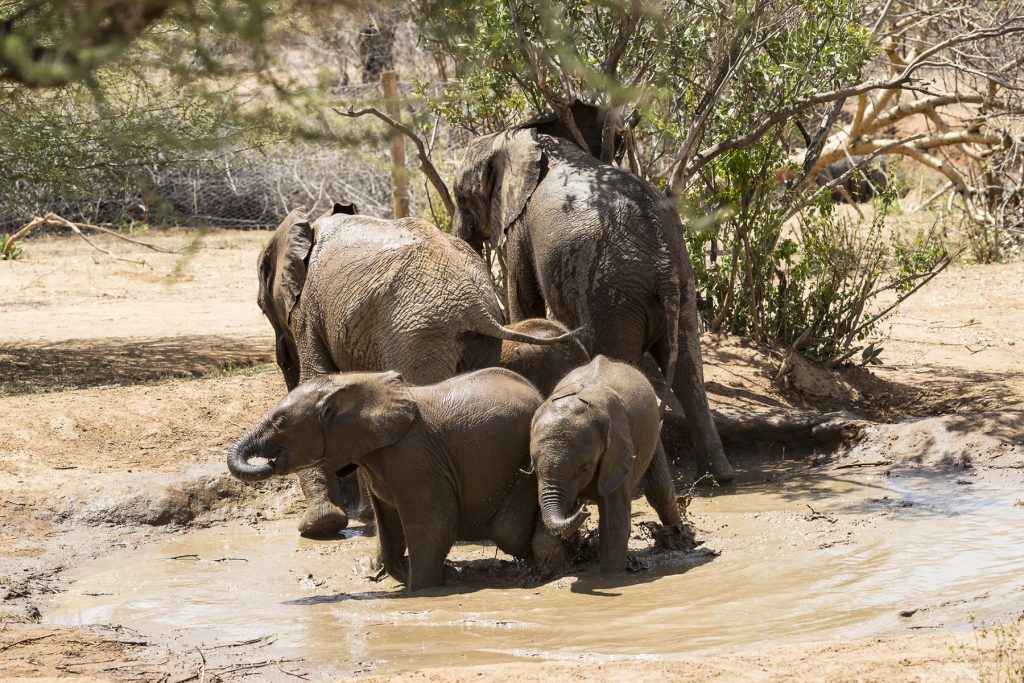 "Some young elephants are already extremely compromised when they arrive at the center," said Nadine Lamberski, DVM, director of veterinary services, San Diego Zoo Global. "We were able to consult with the local Kenya Wildlife Services veterinarian and the caregivers at the center to develop procedures that will allow them to make more rapid diagnosis when an elephant is brought into their care."
The orphanage at Reteti is run as part of the community-based programs of the Northern Rangelands Trust, drawing upon the experience of local community members to care for the young elephants being brought into the center. The center received more than a dozen youngsters this year—more than they had expected to care for—placing strain on the program and its resources.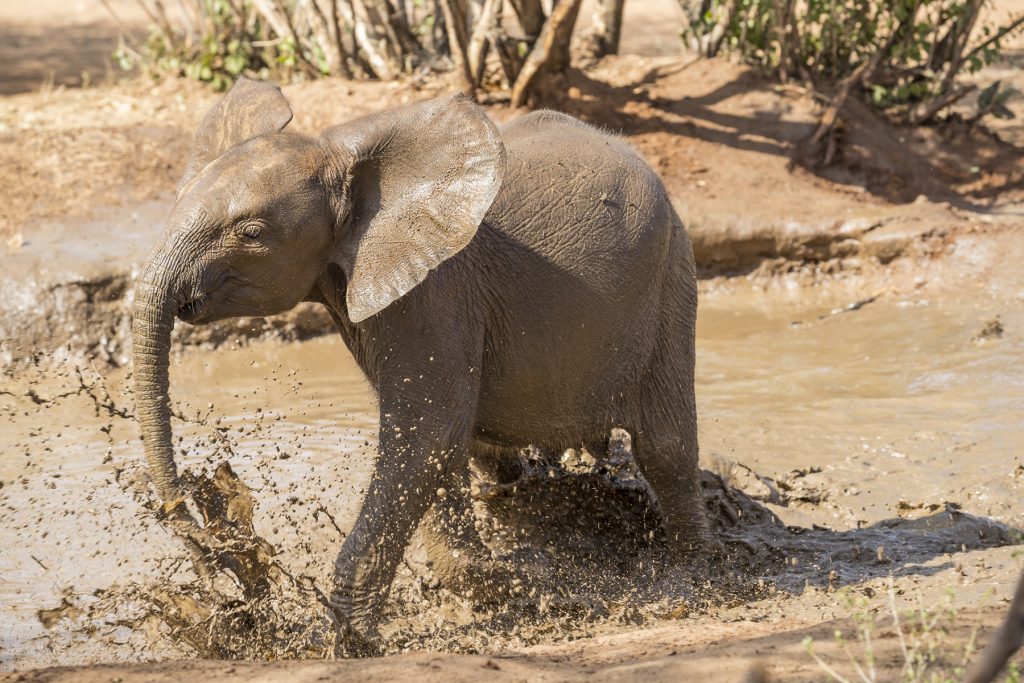 "The community members working at the Reteti elephant orphanage are extremely dedicated animal caregivers," said Carmi Penny, director of husbandry science, San Diego Zoo. "However the sudden influx of young elephants in need created a situation where they needed additional assistance. San Diego Zoo Global is proud of our long-term relationship with NRT and our ability to immediately respond to this need by sending out supplies and experienced personnel for consultation."
In addition to the creation of a medical laboratory, the San Diego Zoo Global team also worked with Kenya Wildlife Services and Namunyuk Community personnel to train staff members in basic medical procedures and tests, and worked to evaluate formulas for the elephants at the center. You can help support wildlife by visiting endextinction.org.