Because when it comes to fashion, Mother Nature is the true trendsetter…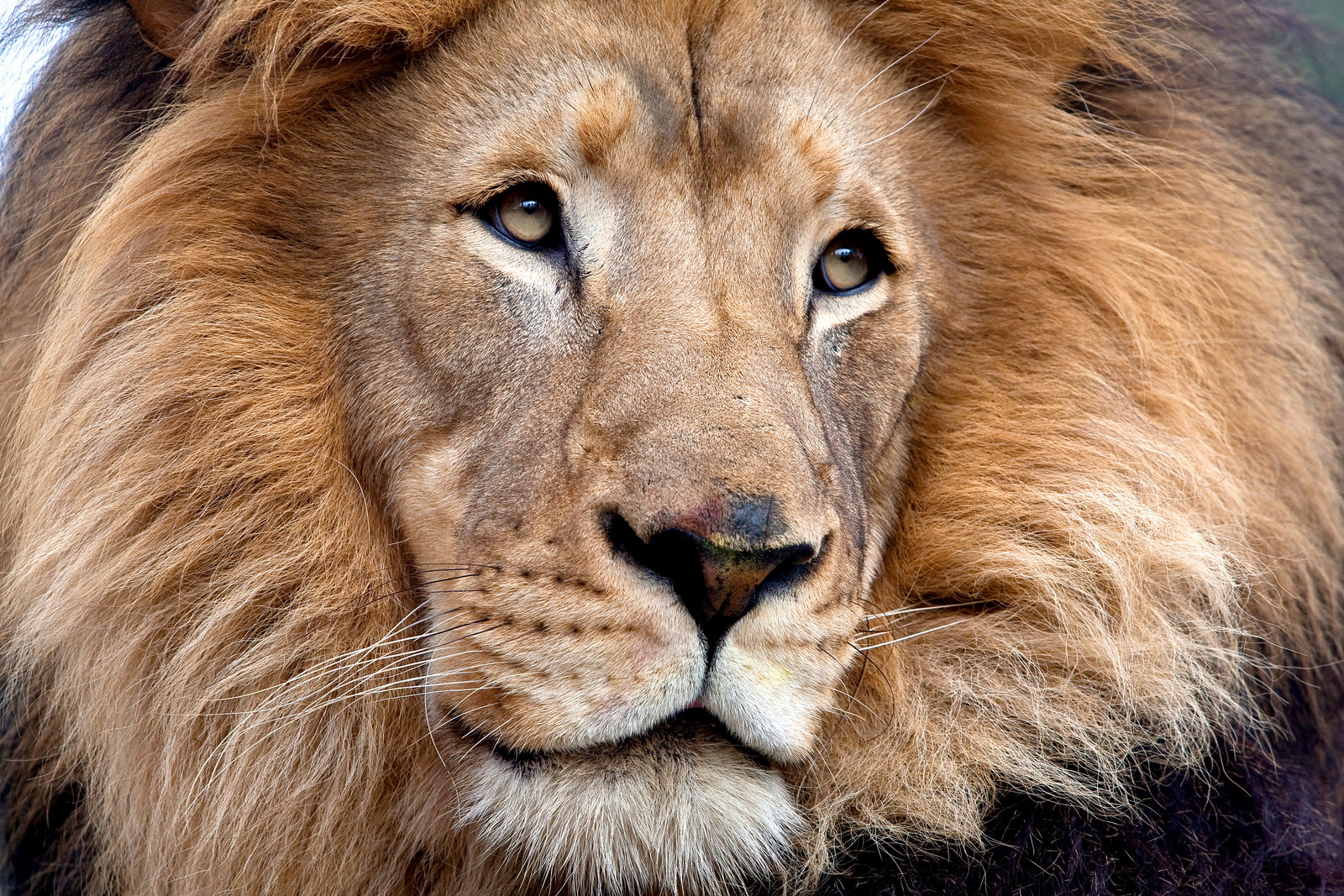 Male lions never fail to attract attention with their thick manes—always warm, always protected, no scarf needed.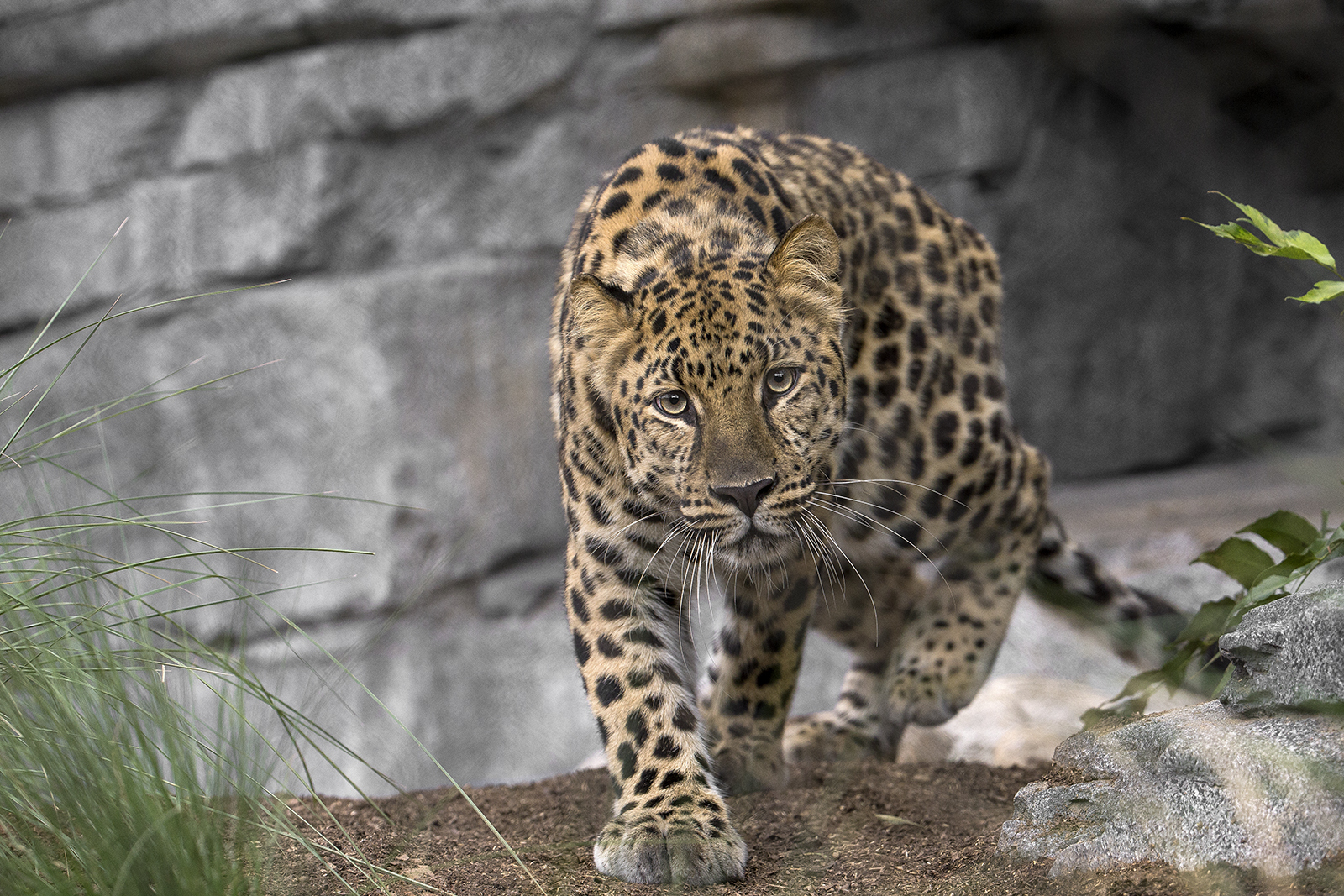 It goes without saying that big cats are the only creatures that can and should rock big cat prints. In fact, poaching for jaguar-, tiger-, and leopard-skin coats is one of the greatest threats to wild populations. If you're going to wear big cat prints, go for faux patterns and save the animals.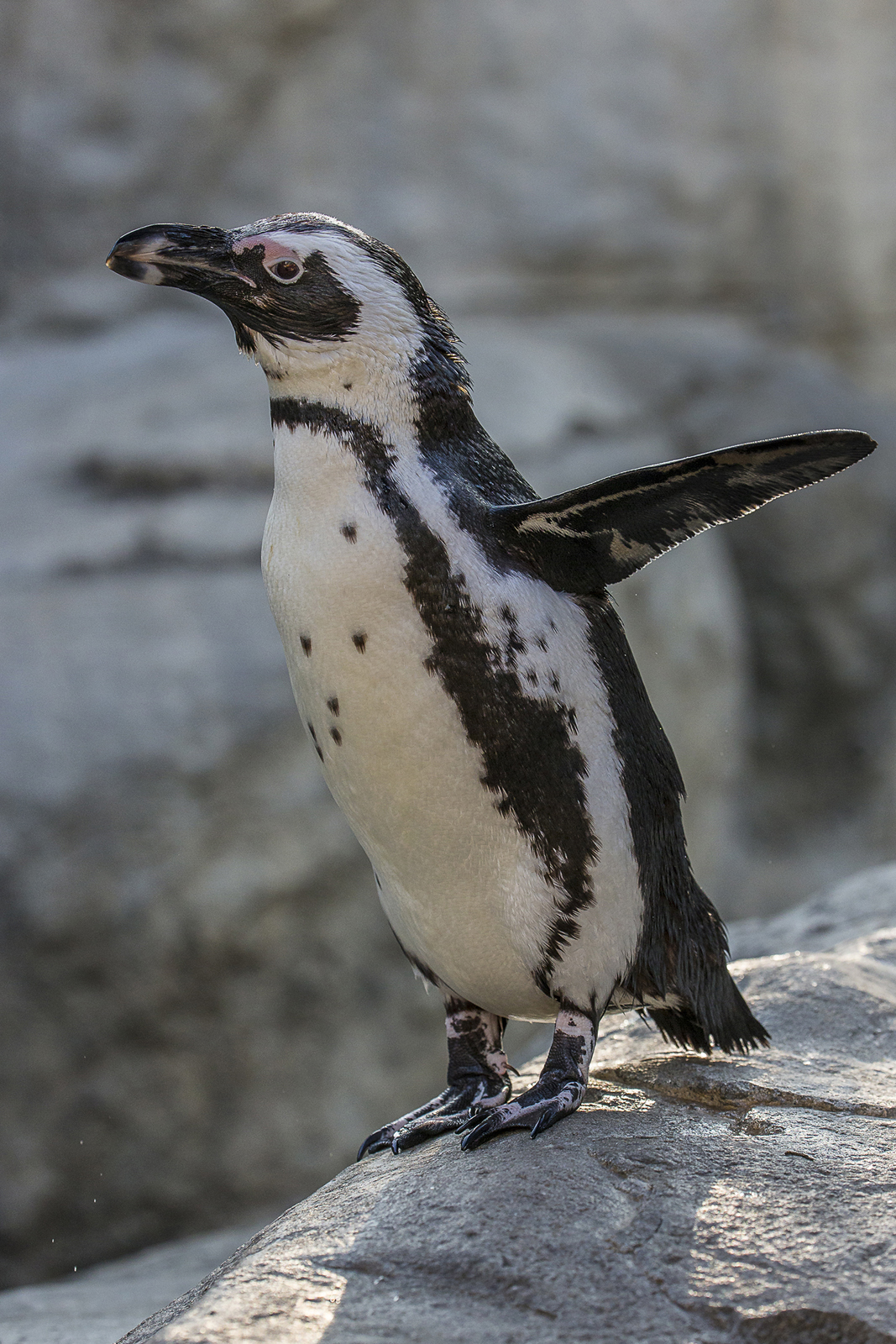 Move over, James Bond: penguins mastered the made-to-measure tuxedo look long before you arrived on the big screen.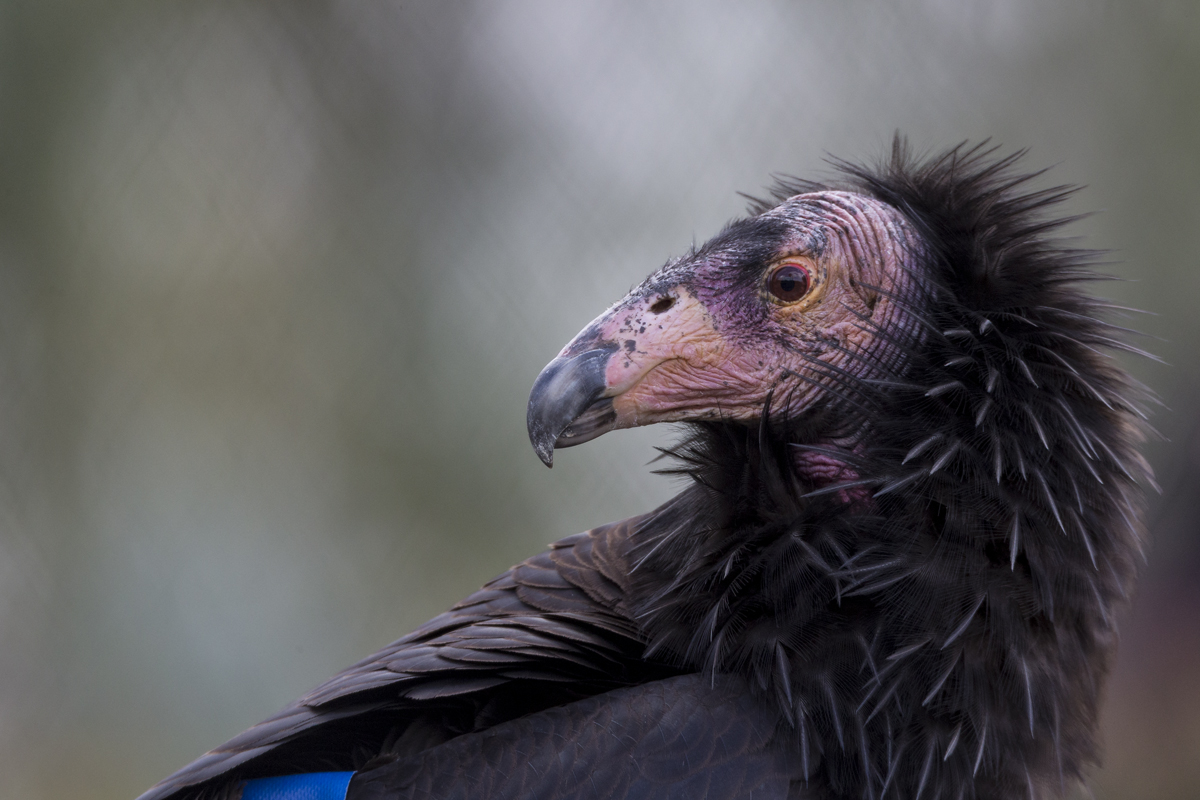 Condors were the first to rock a built-in scarf. Their bald head is perfectly designed to keep rotting food from sticking to it as the bird eats, similar to vultures.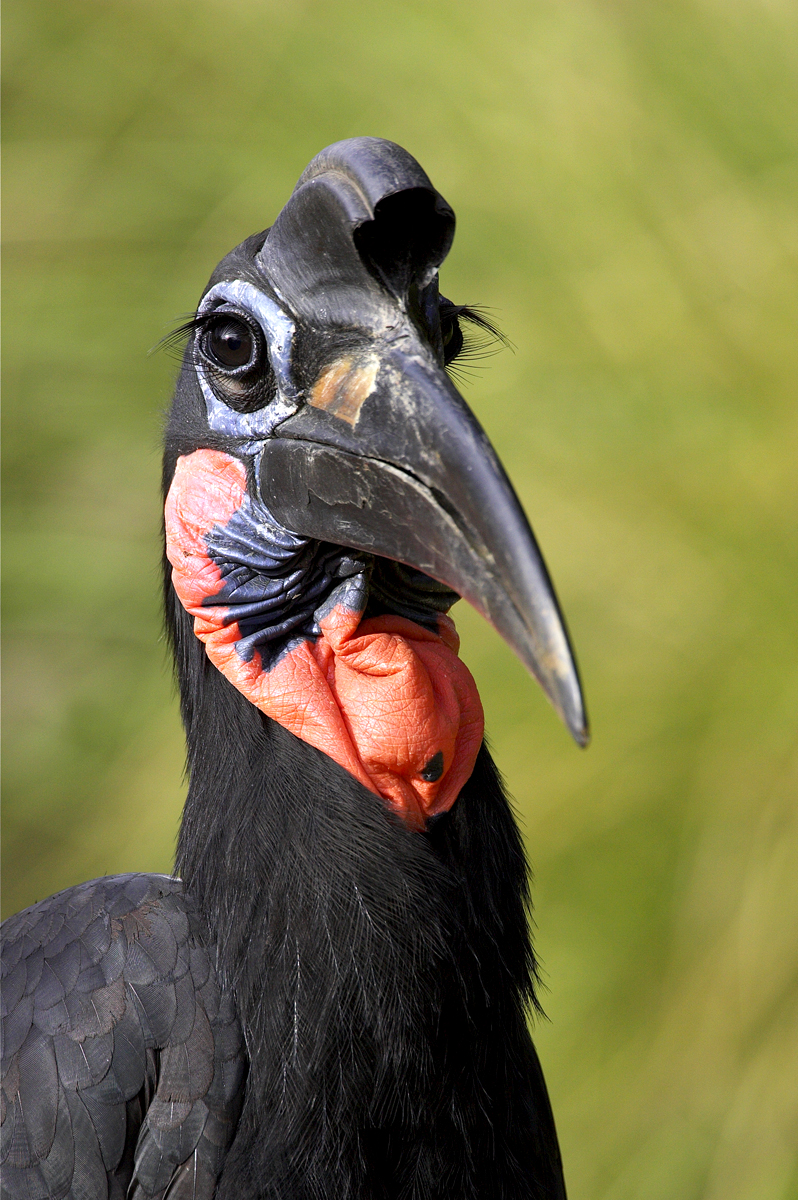 Forget false lashes! A ground hornbill's eyes are naturally framed with modified feathers that produce this dramatic eye-enhancing look.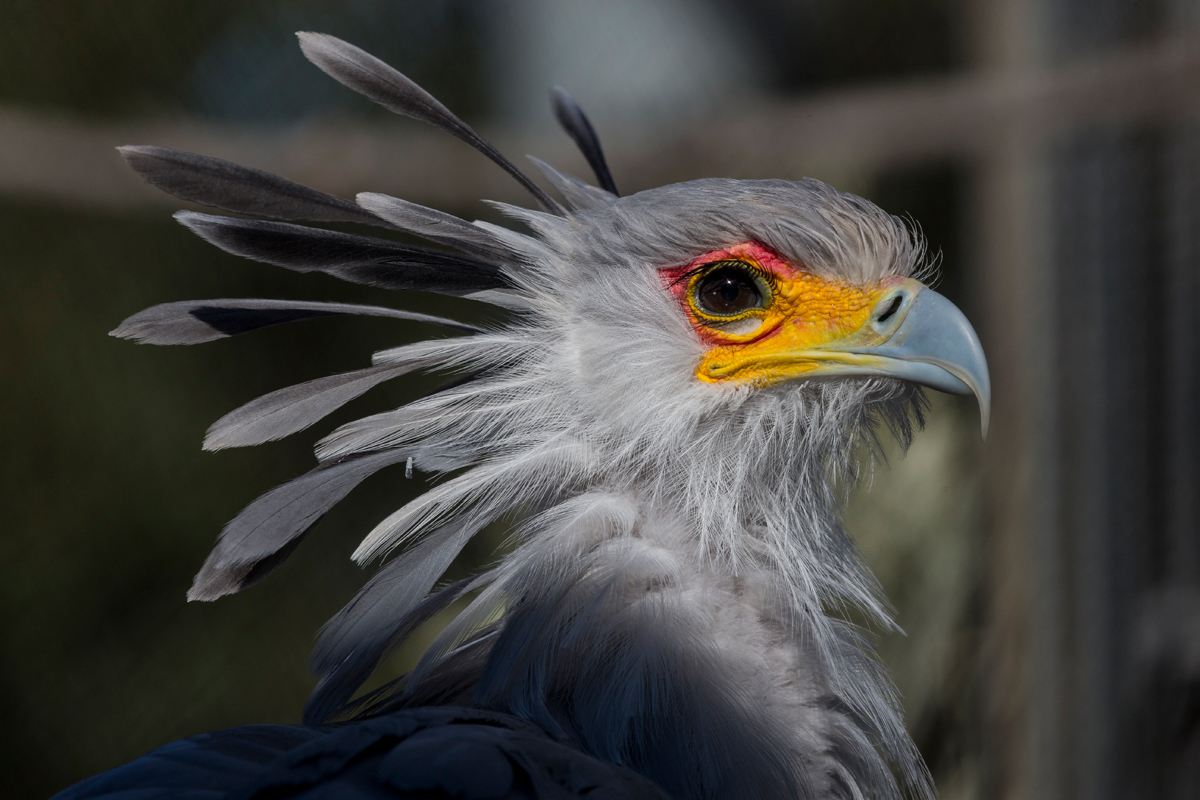 Likewise, the secretary bird pioneered the bright eye shadow look. In fact, these slim, tall birds are among the few species that can appropriately rock vivid lids.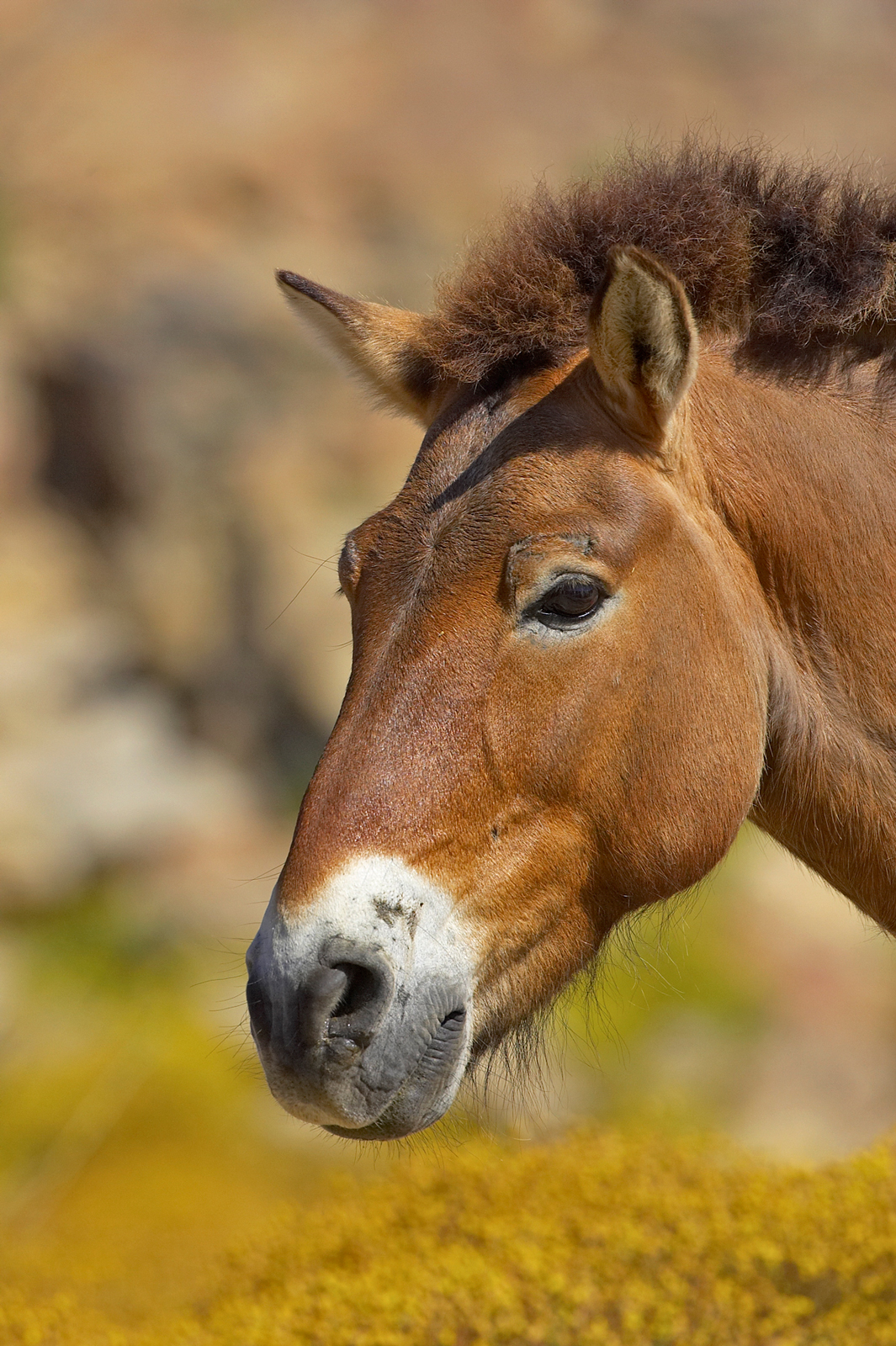 With punk rock style, Przewalski's horses grow thick, warm coats for the winter, complete with long beards and neck hair. These Mongolian wild horses rock the mohawk without the teenage angst.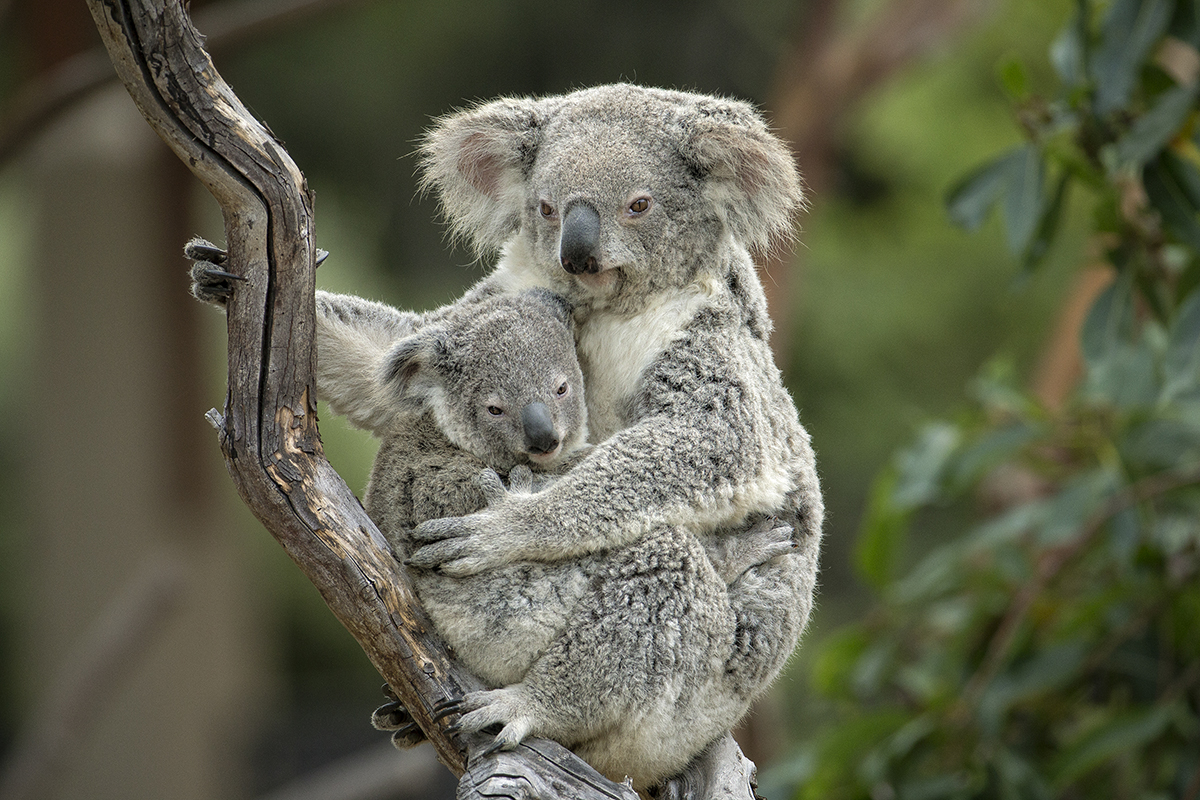 What's in my bag? Koalas (and all marsupials, for that matter) are the only animals that can answer with an adorable baby animal. When it comes to accessories, what more does one need?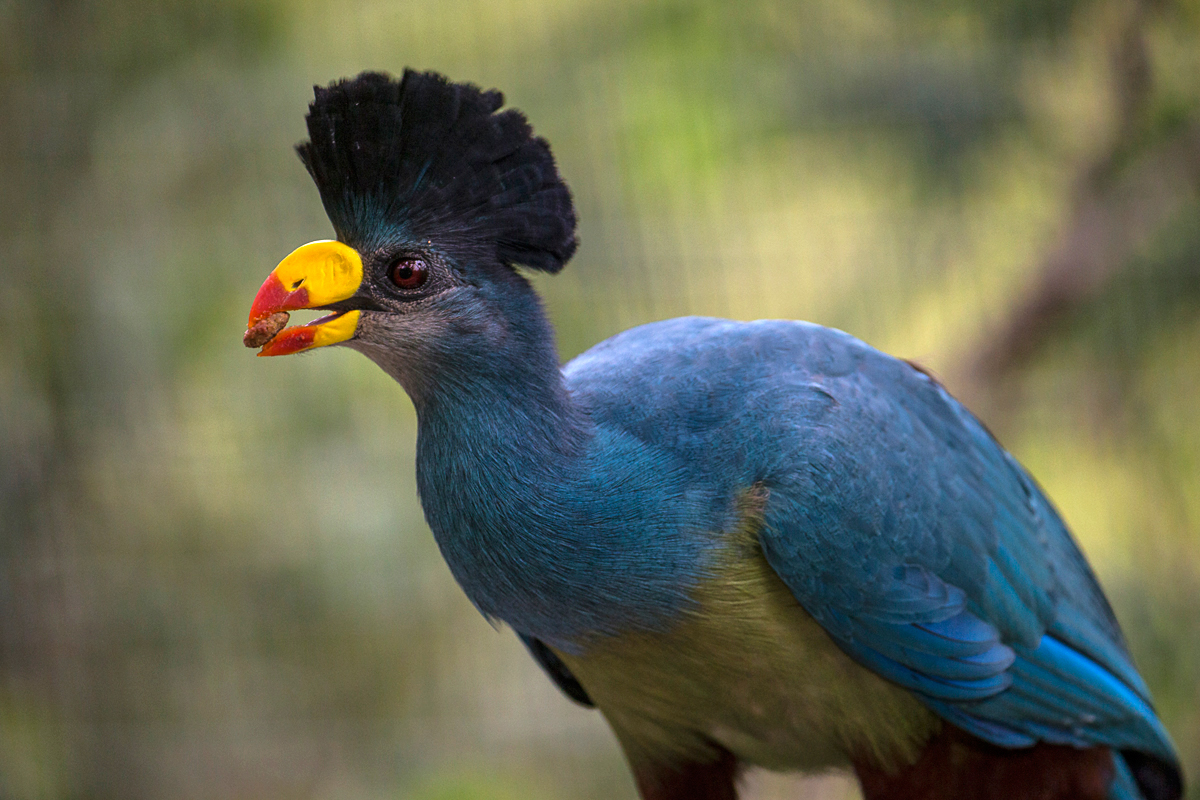 Turacos make a statement with their vivid pigmented plumage. Turacin, which gives turacos red feathers, and turacoverdin, which creates green, are copper-based pigments found only in turacos—and it can take up to a year for these birds to reach their full color. Great blue turacos also have great mohawks.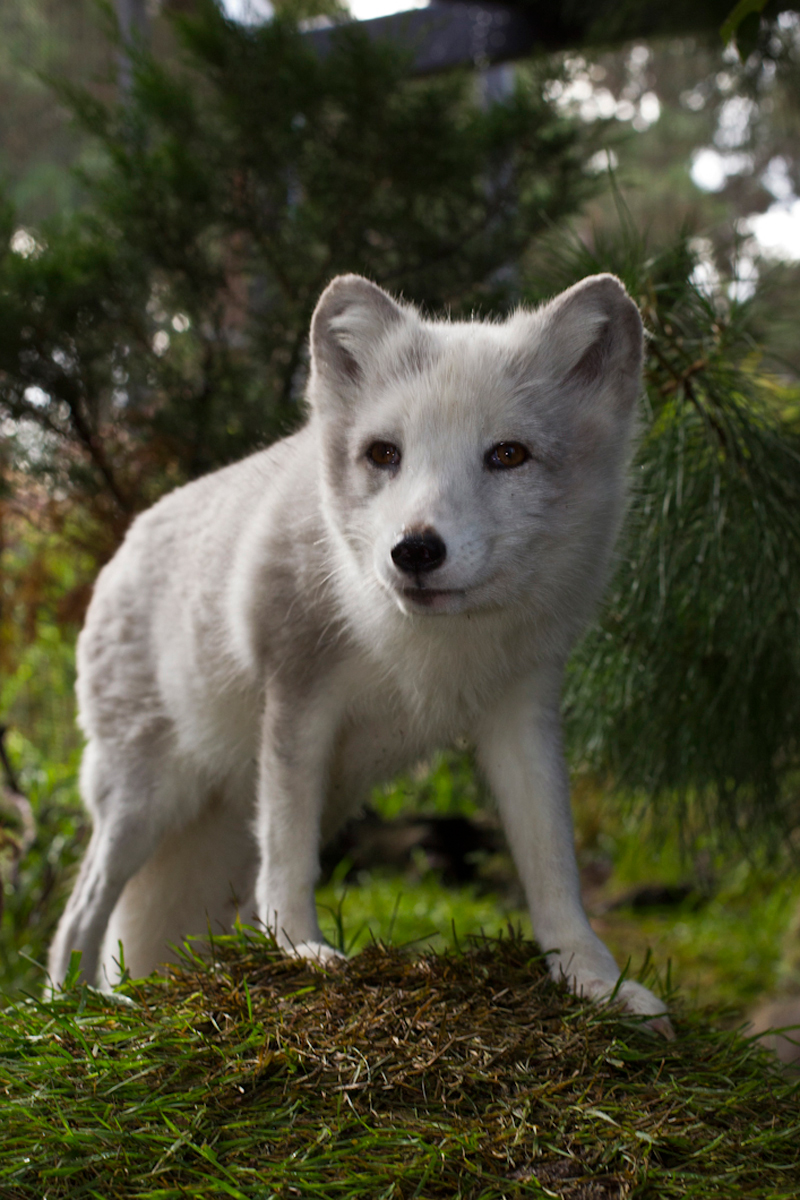 Arctic foxes know how to dress for the season, as their coat changes color from white in the winter to gray in the summer. This adaptation helps them stay camouflaged in their tundra habitat.
Do you have any fashionable animals to add to this list? Share yours in the comments below.
Jenn Beening is the social media planner for San Diego Zoo Global. Read her previous post, My! What Big Ears You Have.